Join our team!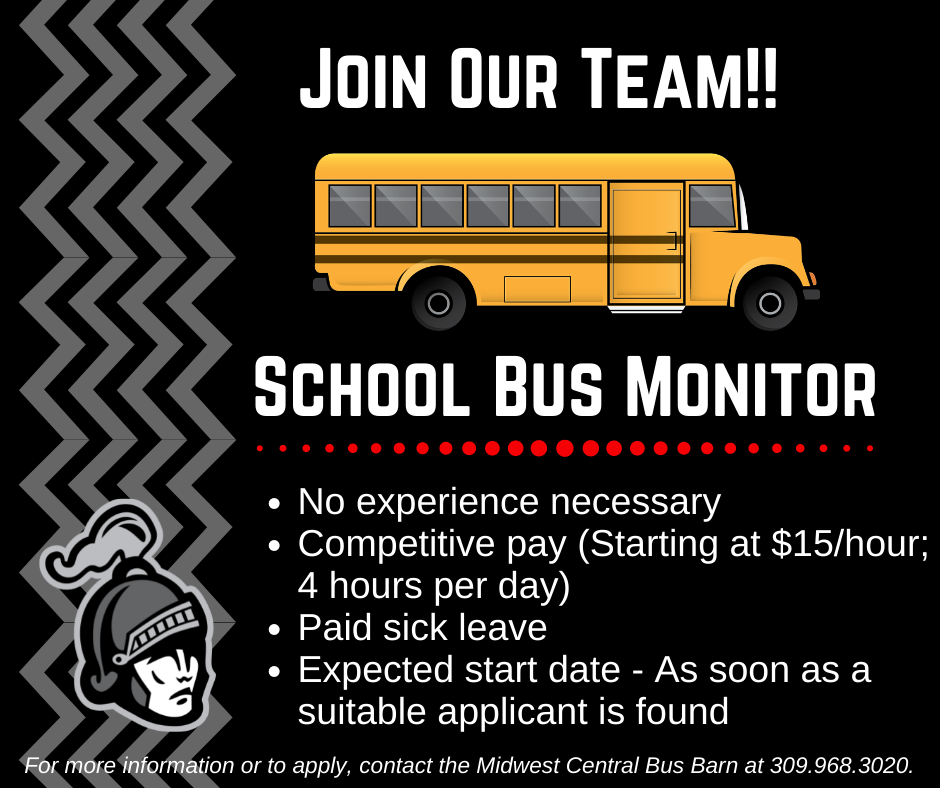 The MC golfers are at regionals today at Coyote Creek. Goooooo Raiders!!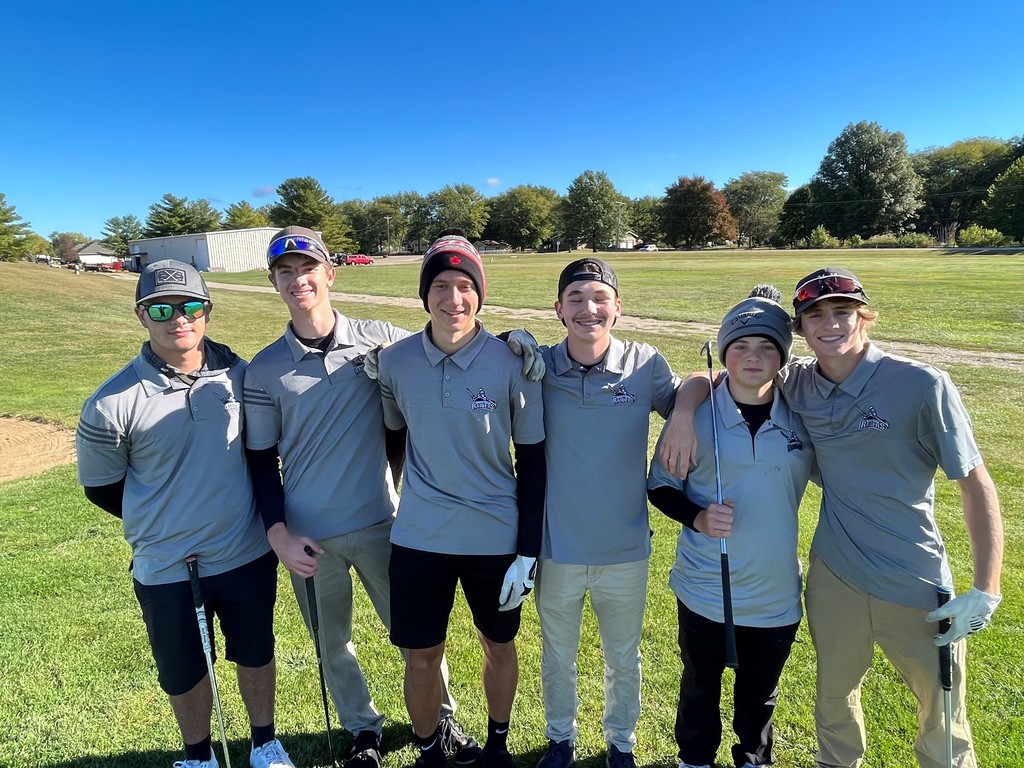 October Breakfast/Lunch Menus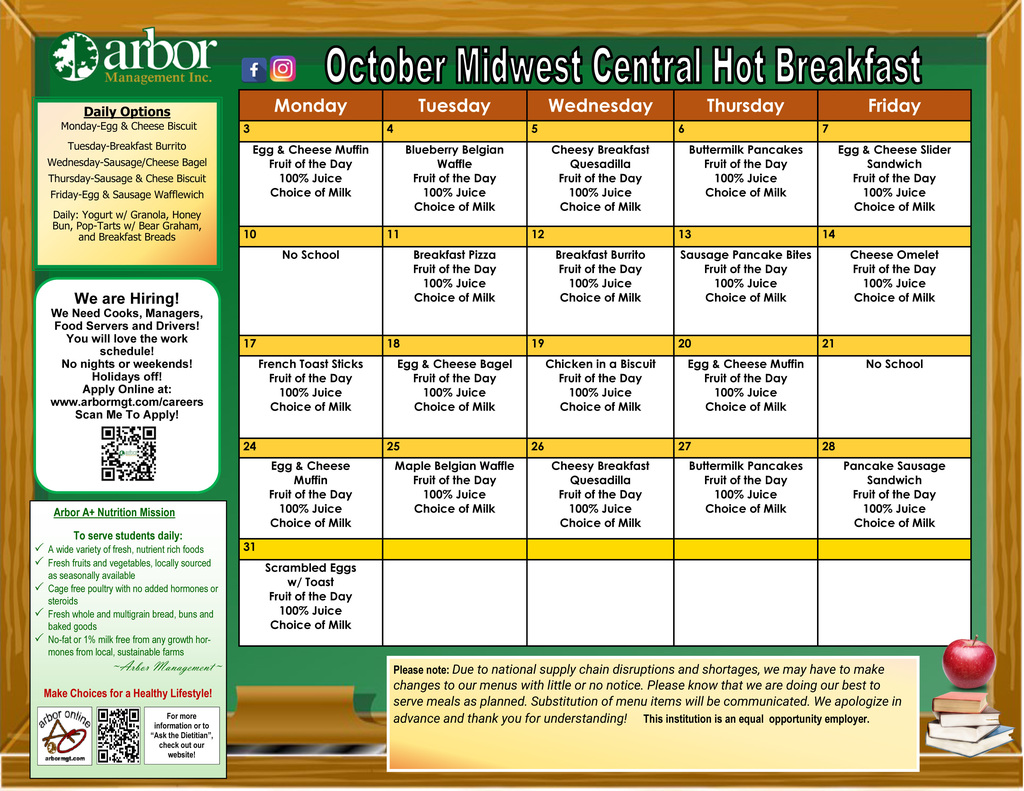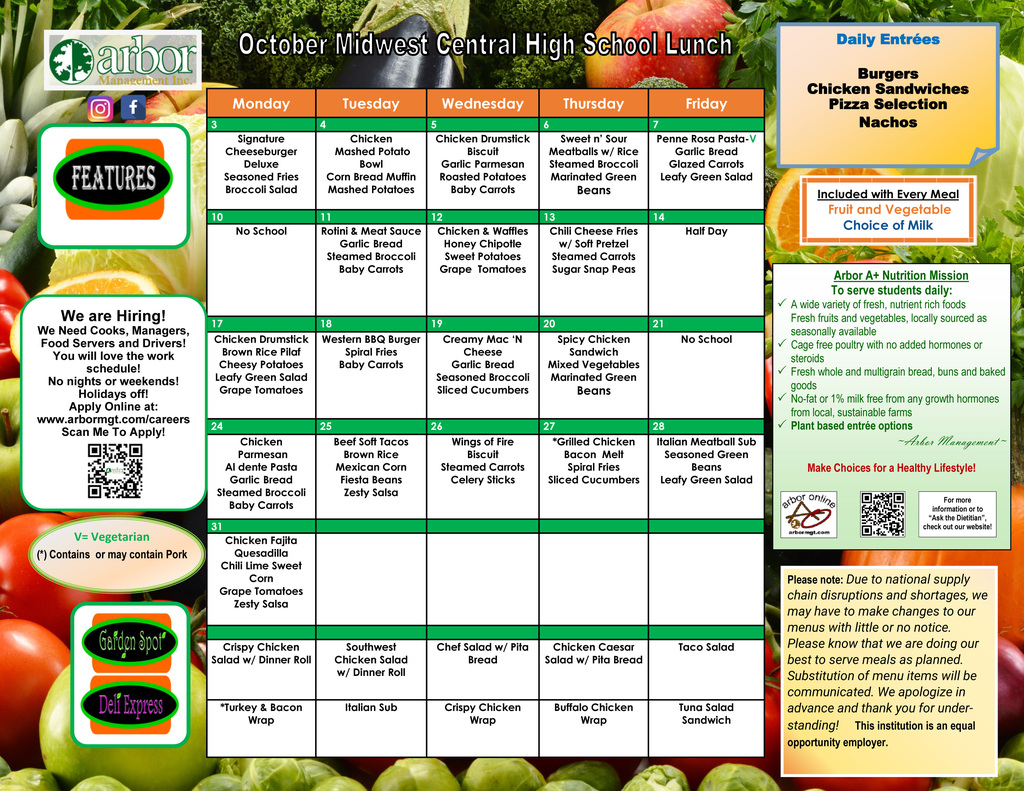 The JV won against S Fulton in 2 last night 25-14 and 26-24 with Gracie making a run on Aces at 6, Hawa with 8 assists and Maddie with 5 kills! The Varsity took S Fulton to 3, and won one set at 25-17! Izzy made a run with 5 Aces and Jenna with 7 assists, Ella with 2 Kills and Khloee with 3 kills and 2 blocks! Emily and Liliana each had 2 kills and 2 blocks! Fun night of volleyball!!! This weekend the Varsity travels for their first varsity tournament!! Good luck Raiders!

We have EVEN MORE EXCITING NEWS about our College/Career Night! From Bernshausen Automotive: Always happy to support our school programs! Check out the College/Career night this Wednesday evening from 4:00-6:00 PM at Midwest Central High School! Enter your name and phone number when you get there for a chance to win one of two $50 gift certificates! Can't wait to see you there!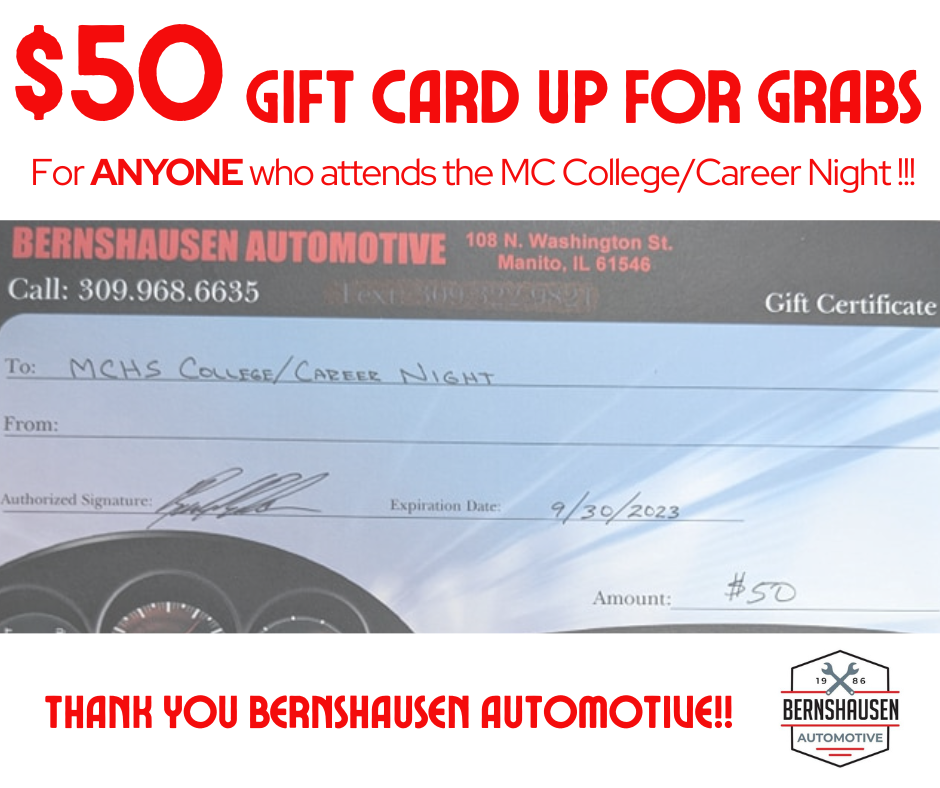 Midwest Central High School will present the musical "Grease," on October 20, 21, and 22, 2022, at 7:30 PM at the Forman Center in Manito. Tickets will be sold at the door. The musical will feature 30 high school students singing and dancing and is directed by Susan Frank and Bree Kerley. Choreographer is Dan Fisher. On Saturday, October 22, there will be a dinner theater at 6:00 PM. The dinner theater is available by advance ticket sales only. Dinner theater tickets will go on sale at 7:00 AM on Wednesday, October 5, in the Midwest Central High School Lobby. Any remaining tickets will be sold through the high school office after that time. Checks should be made payable to Midwest Central High School. The musical, written by Jim Jacobs and Warren Casey, is celebrating its 50th anniversary. The show was originally written and staged in Chicago and is set in 1959 at fictional Rydell High School, which was based on Taft High School in Chicago and named after rock singer Bobby Rydell. The story follows working-class teenagers, known as Greasers, and their peers, as they navigate friendship, love, and teenage rebellion. Familiar songs include "Summer Nights," "You're the One That I Want," "We Got Together," and "Greased Lightning."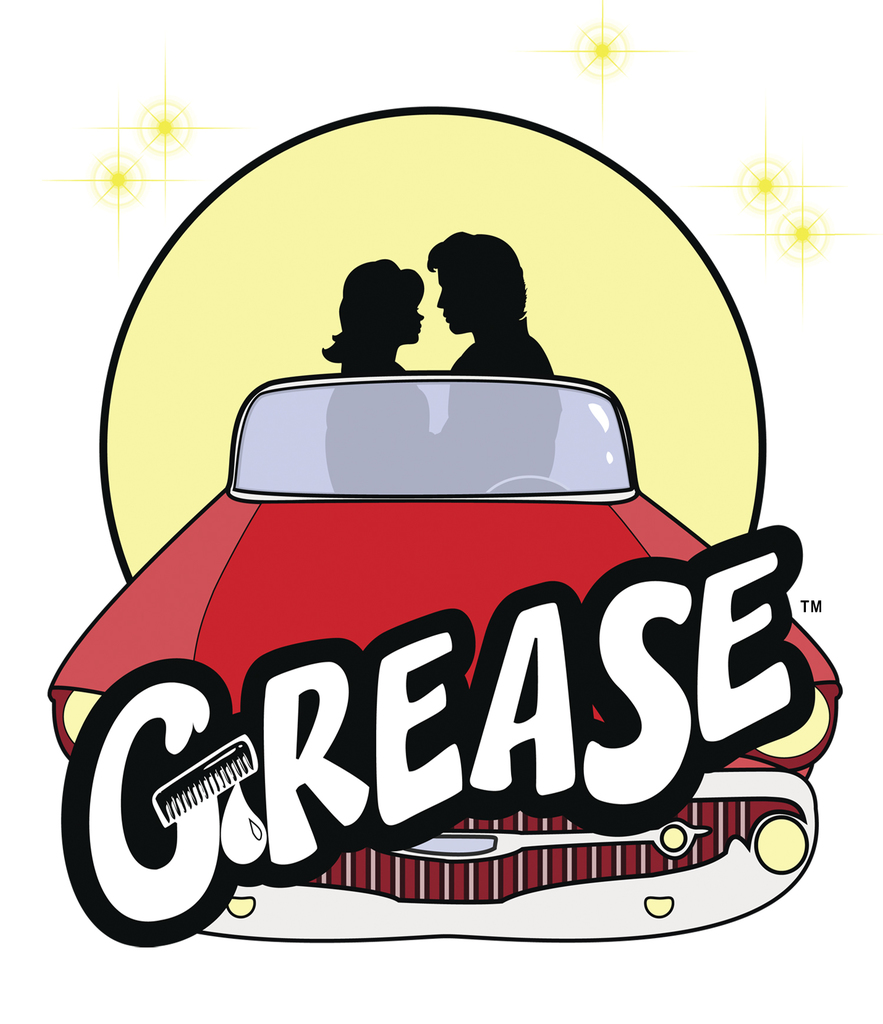 We invite all new National Honor Society members and their families to the Induction Ceremony on Wednesday!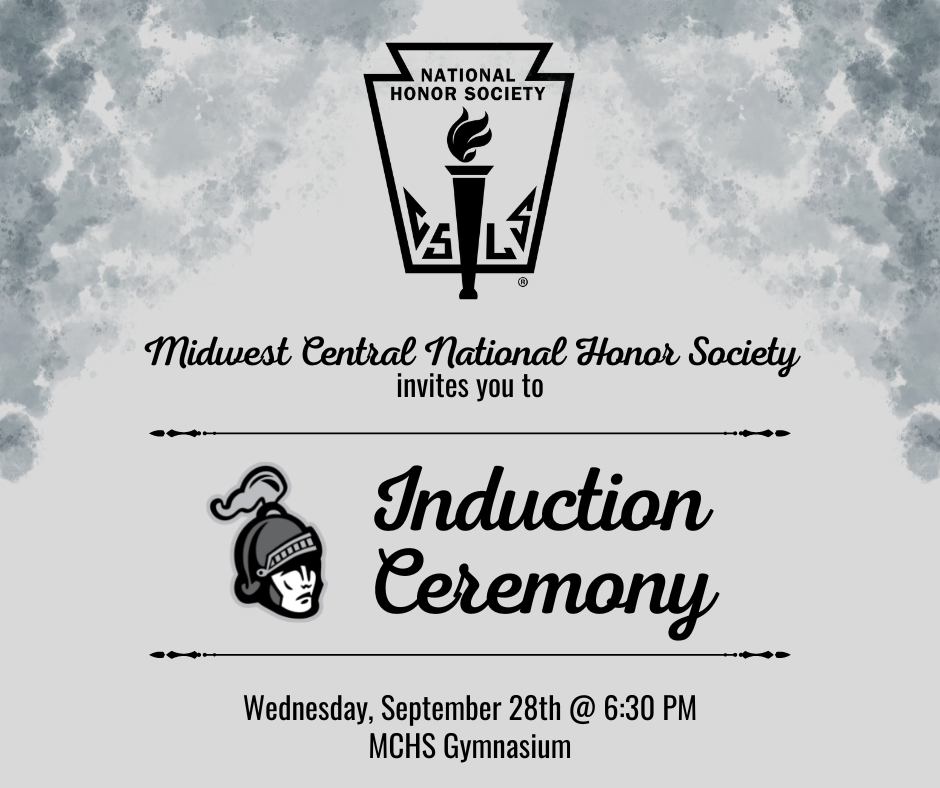 What does rock climbing do? 1. Builds confidence 2. Forces you to problem solve 3. Helps to overcome fears 4. Proves to yourself you can do hard things 5. Makes you laugh and have fun The MCHS Volleyball team went on a bonding activity this weekend to First Ascent in Peoria! These girls walked in super nervous and scared 😳 but by the end were CRUSHING walls left and right!!!! It was so fun seeing them not only learn valuable lessons and grow even more in their own self confidence but have fun together!!!! ~Coach Brittany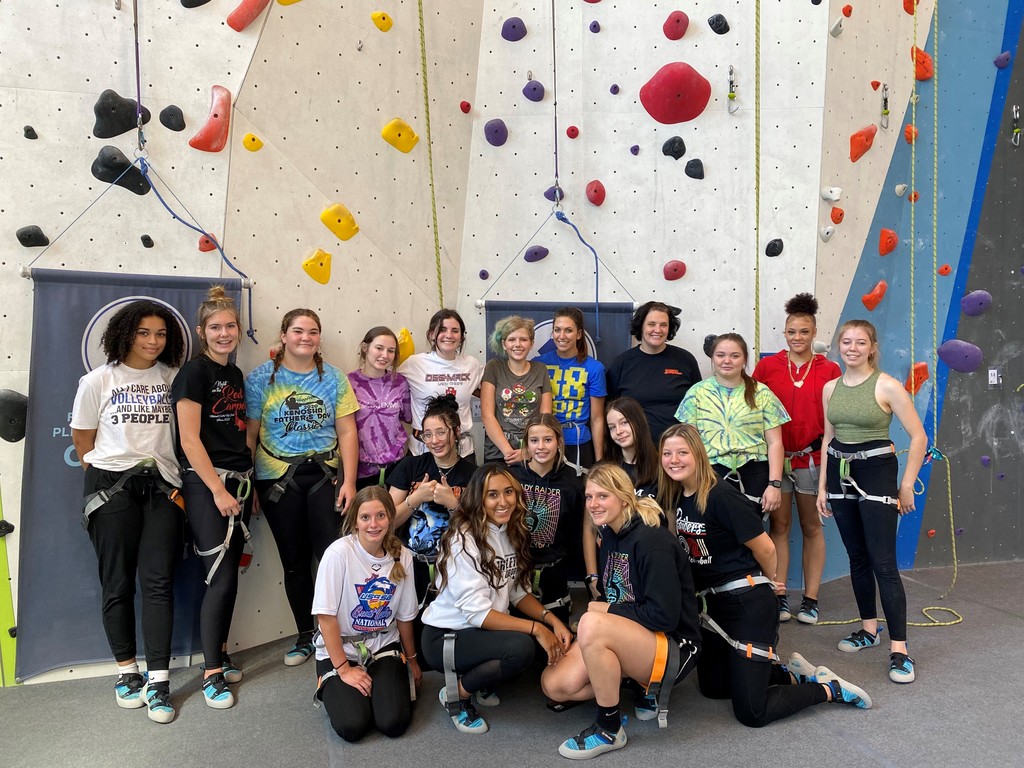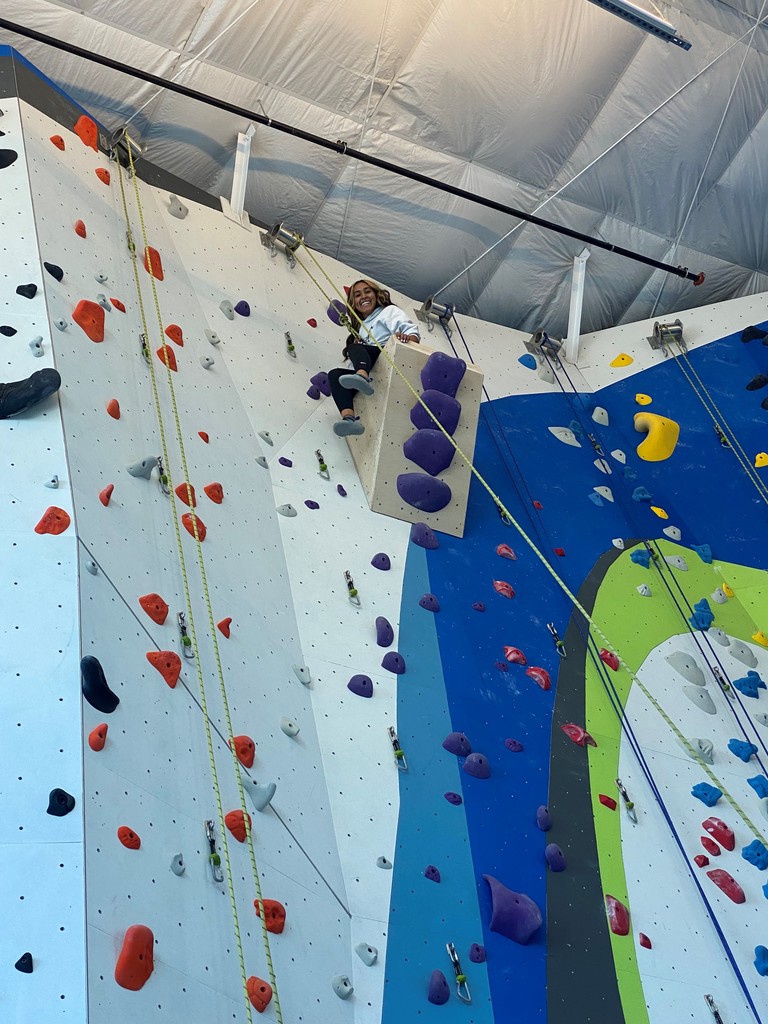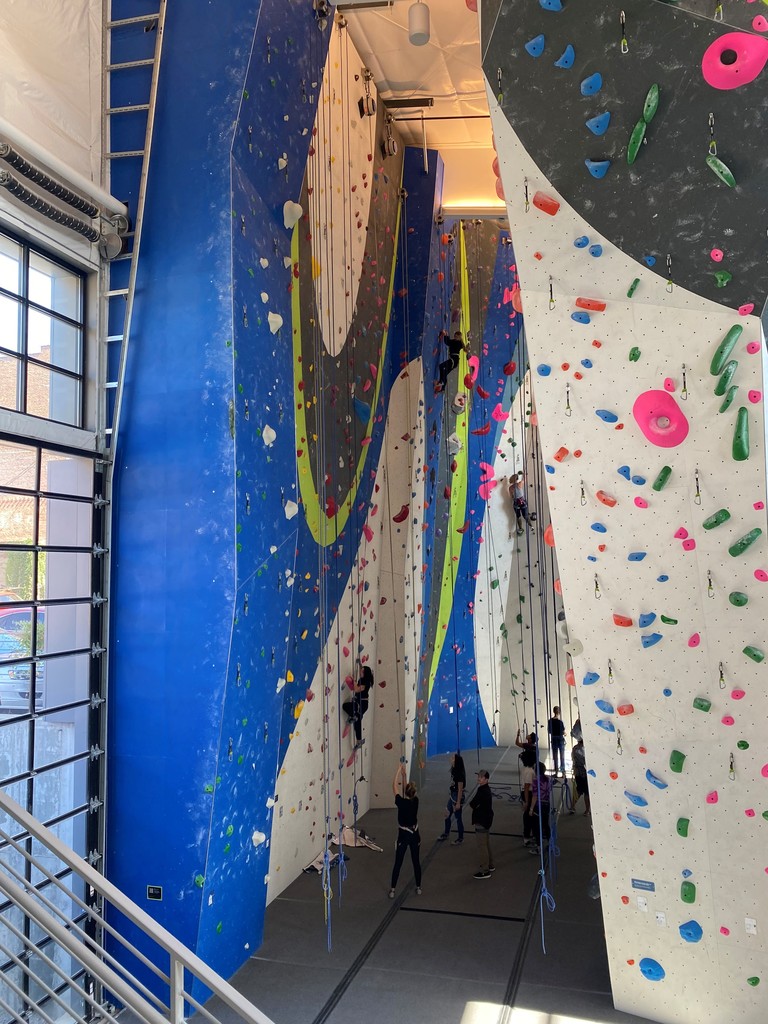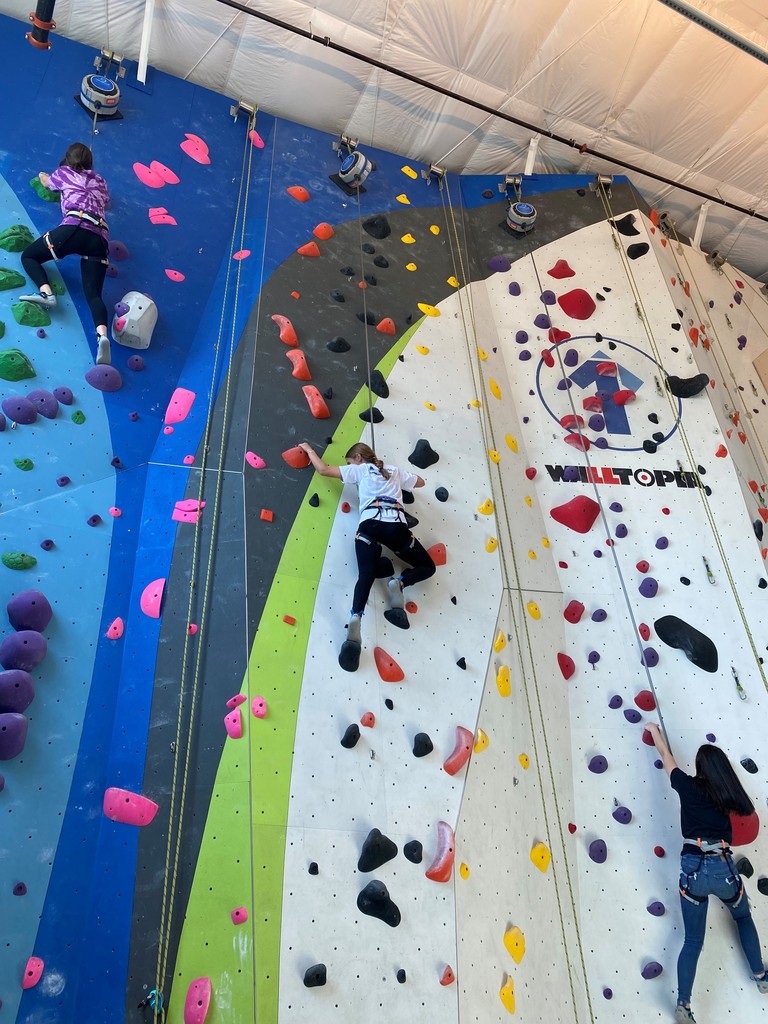 MCHS students – Would you like to win a $50 Country General gift card??? Simply attend the College and Career Fair on September 28th, from 4:00-6:00 PM in the gym. MC and Mrs. Harbourn are sending out a HUGE THANK YOU to Country General! When Mrs. Harbourn contacted them about purchasing two $50 gift cards per grade level, they offered to donate two $50 gift cards to support a grade level. We are constantly blown away with the support of our families and community members! Thank you Country General for your continued support of our youth!!!!! How do you enter this drawing??? You must be a MCHS student, attend the College and Career Fair, and visit ten representatives and obtain their signature (on a document that will be provided to you). We are SO excited for next Wednesday!!!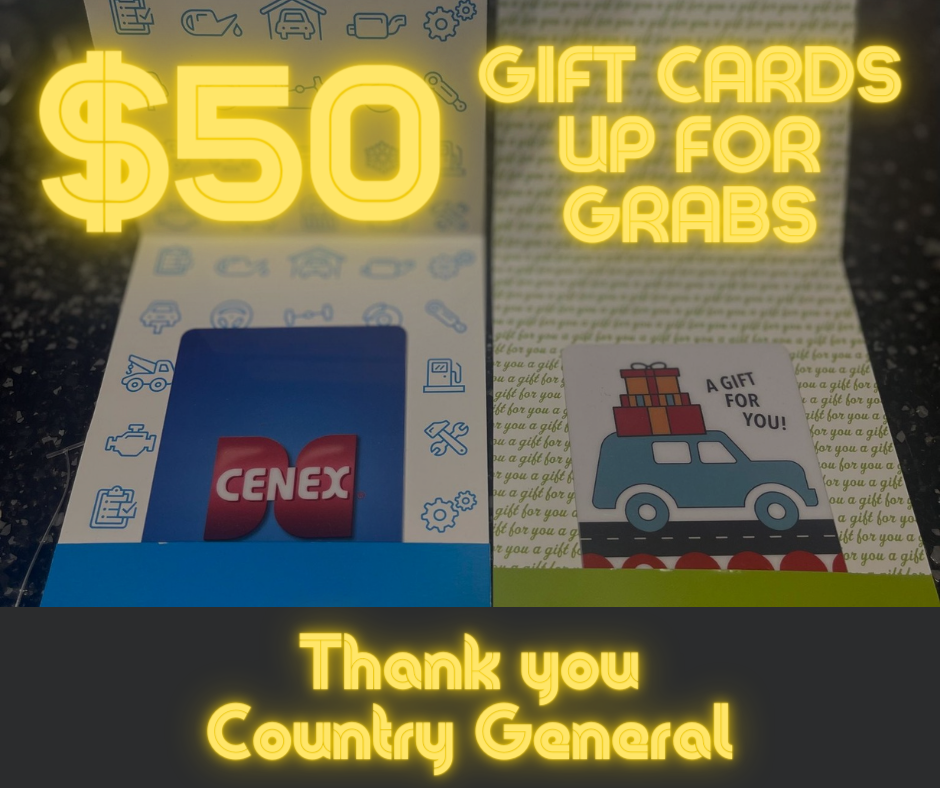 Reminder - Today is a student attendance 1/2 day! Dismissal times are PS - 11:40, MS - 11:20, and HS - 11:30.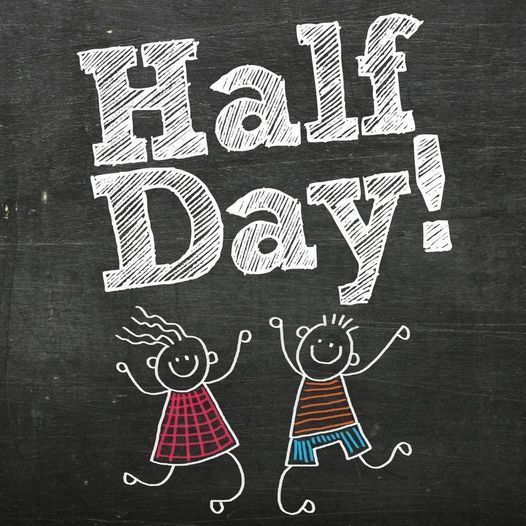 The name of the game is "Nuclear Quest!" Chemistry students are playing a board game to learn about nuclear reactions, alpha decay and beta decay! Who will win the opportunity to name their own element at the end of the periodic table?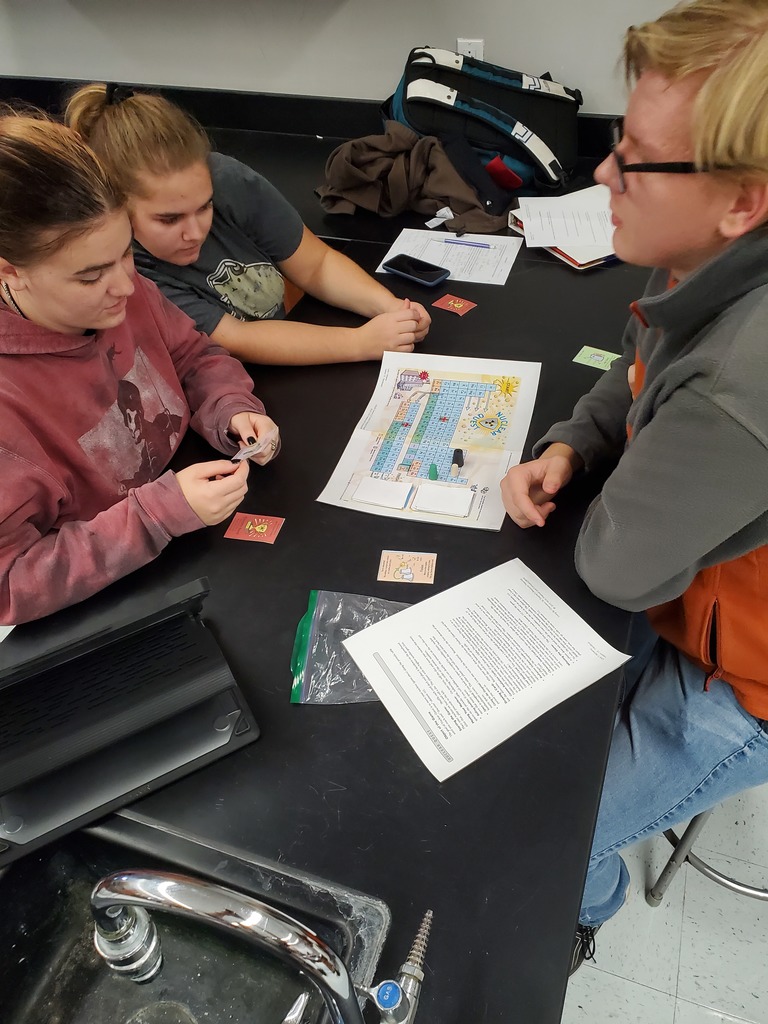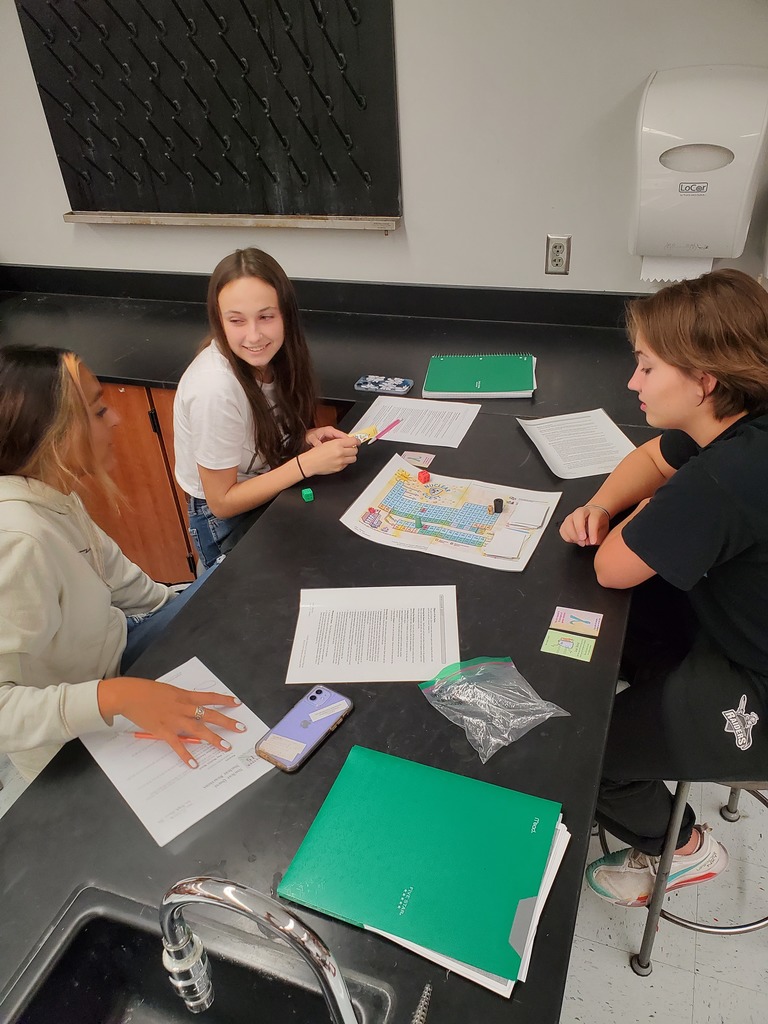 Mr. Lazarz and Mrs. Harbourn toured FLSmidth, the company that took over Excel, and met with several of the staff members. Thank you to Mark Bozarth and Augi Tudela, both MCHS graduates, for the tour and opportunity to learn more about the company. We even ran in to Connor Allen, a 2022 graduate, who is pursuing a career at FLSmidth. MCHS is looking to partner with FLSmidth in the future for potential co-op opportunities for seniors. We are super excited to see how this unfolds and are looking forward to sharing these opportunities with students for the 2023-24 school year. As we work out the details, we want our students and Raider families to know we are always working on opportunities for students in all career paths! Stay tuned for more details!!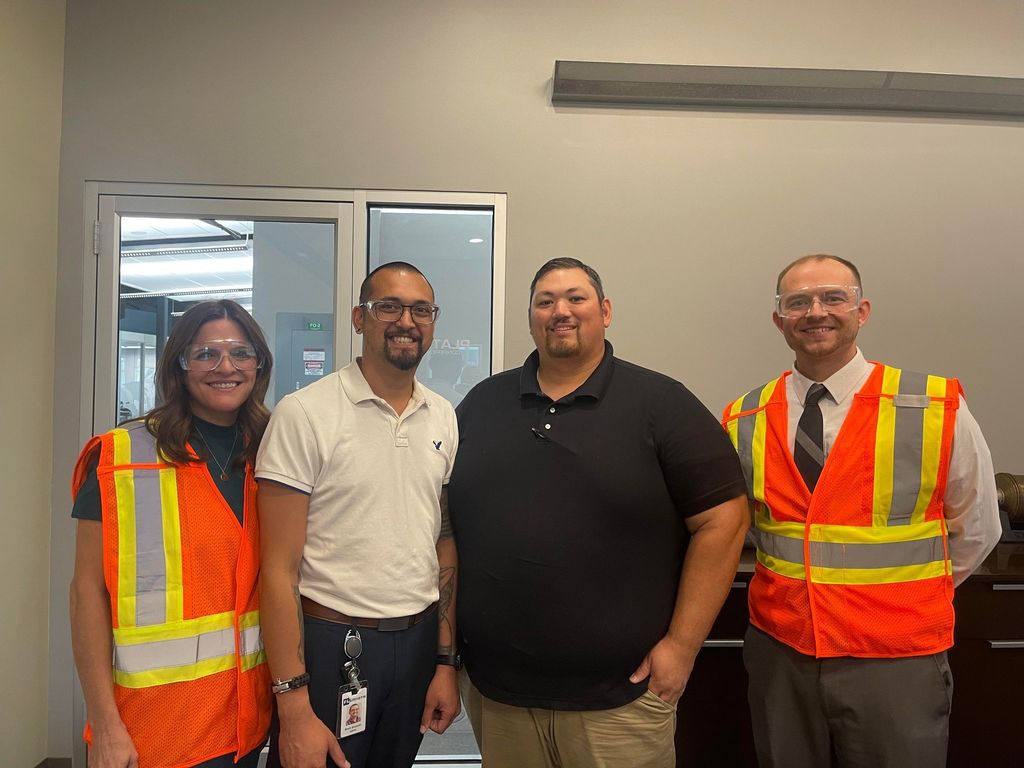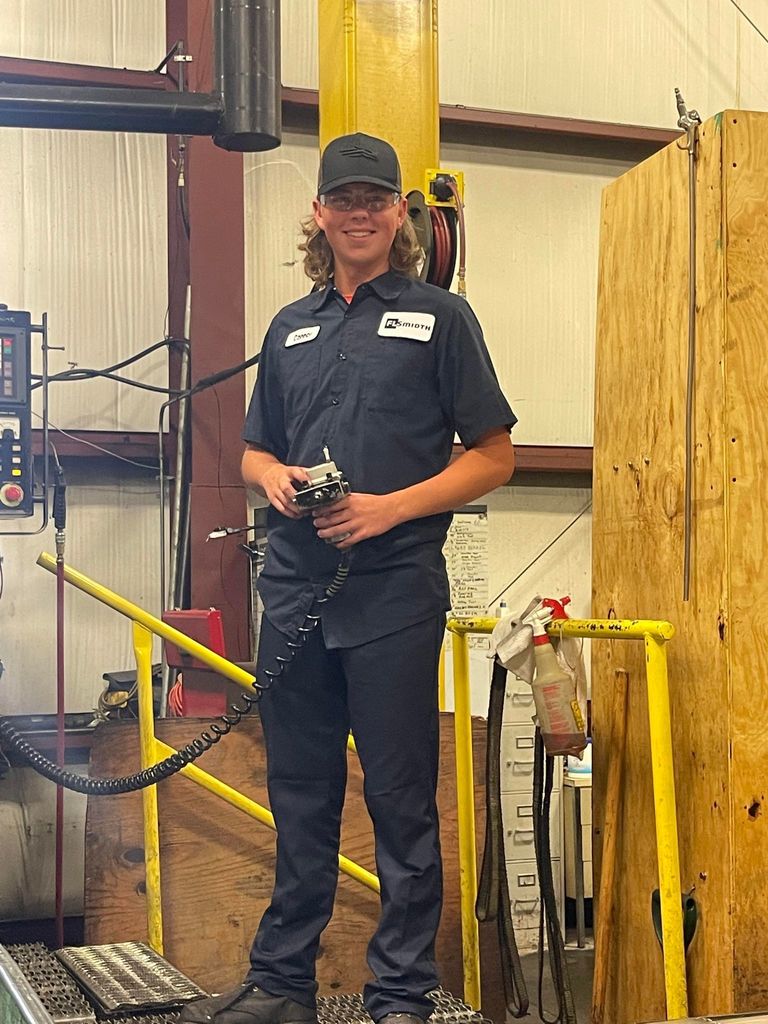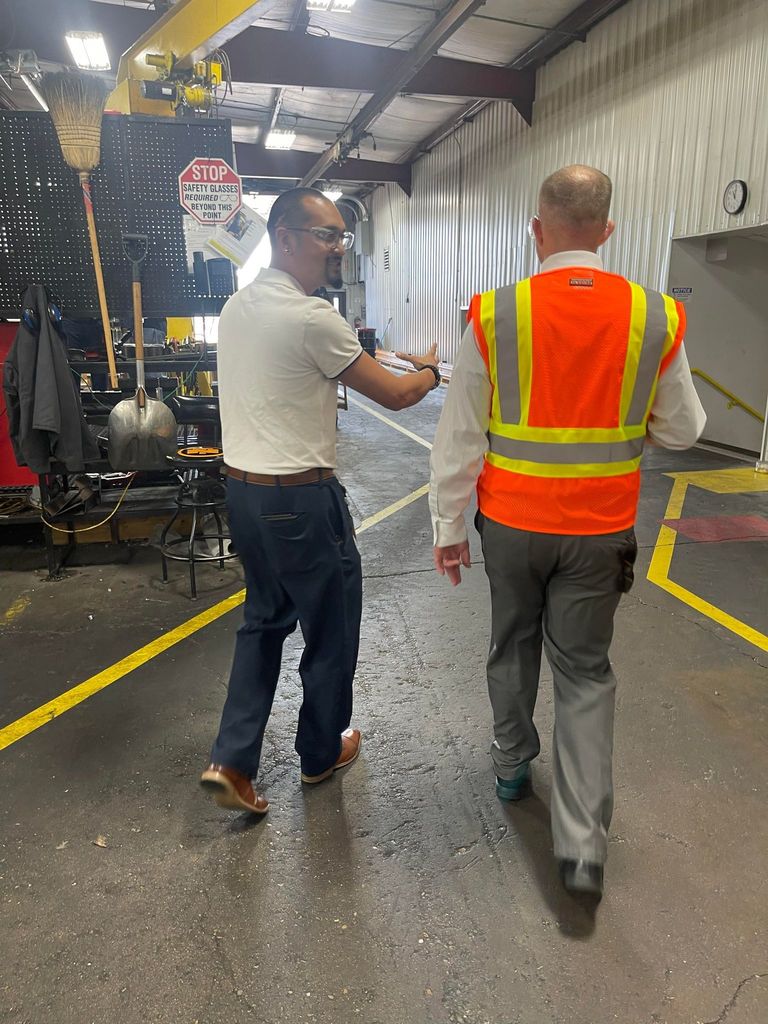 We were made aware of a threat against the school around midnight. There is a lot of inaccurate information out on social media regarding this matter. Please know that the school and our law enforcement agencies jumped into immediate action. Law enforcement in Manito, Mason County, and Tazewell County have been involved and have investigated the claim. Law enforcement agencies have informed us that there is no credible evidence to support the accusations. However, we have asked the parents of the accused student to keep said student home today and tomorrow for their safety. In addition, Tazewell County police department has provided us a large police presence today to offer additional safety and security to our students.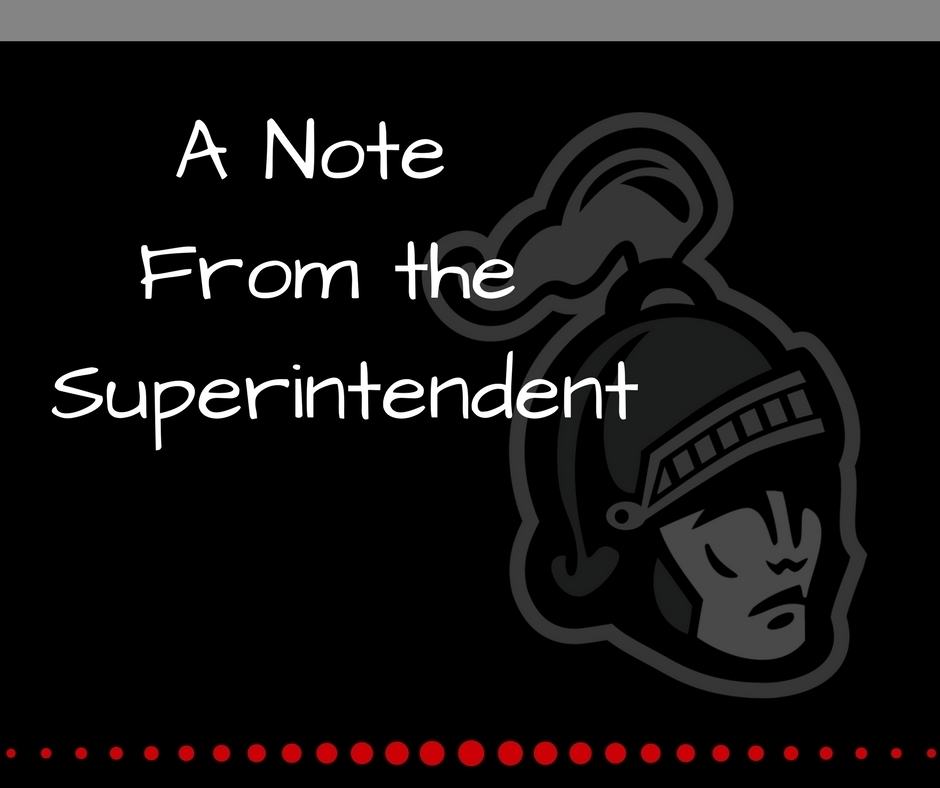 The Varsity Volleyball team took a W last night against Farmington in 2 sets 25-17 and 25-22! Jenna had 9 assists and Aaren had 7! Izzy rocked it with 6 kills, Emily had 2 and Khloee had 2!! Aces were big tonight with the leaderboard being Gracie, Aaron and Emily! Way to go ladies!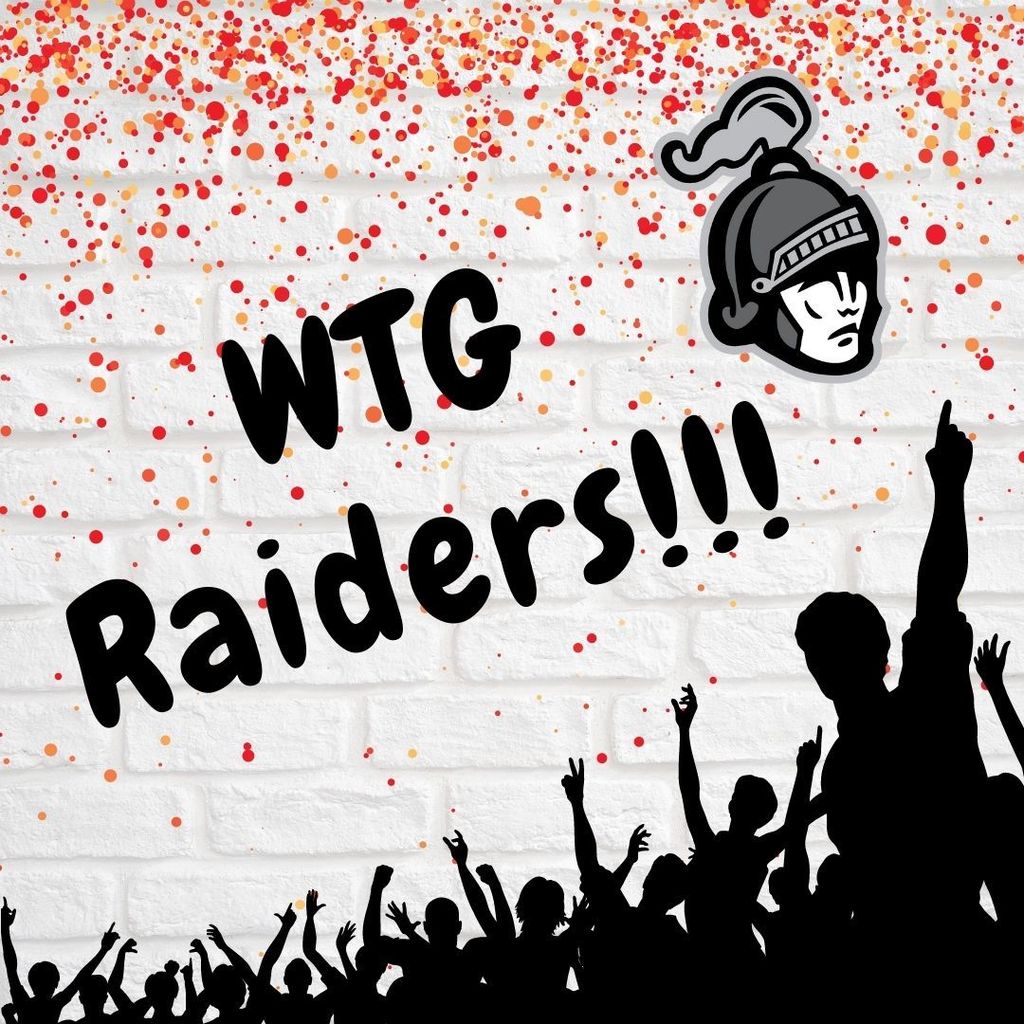 Today Spanish 2, 3, and 4 students celebrated Mexican Independence Day by trying some traditional Mexican treats.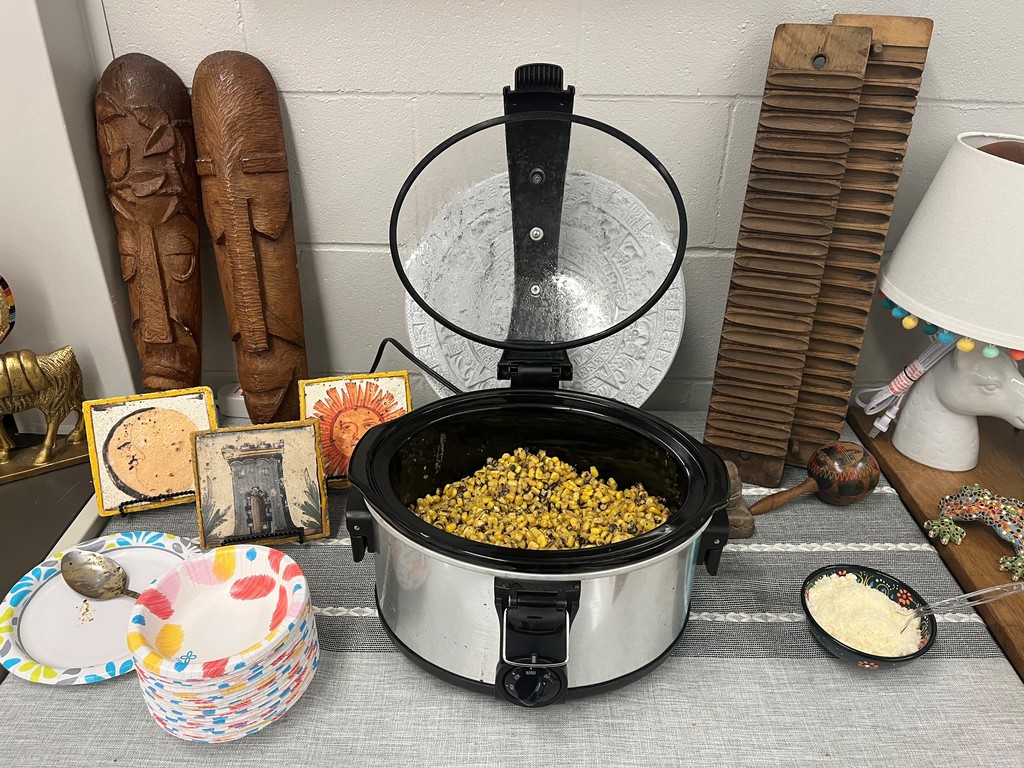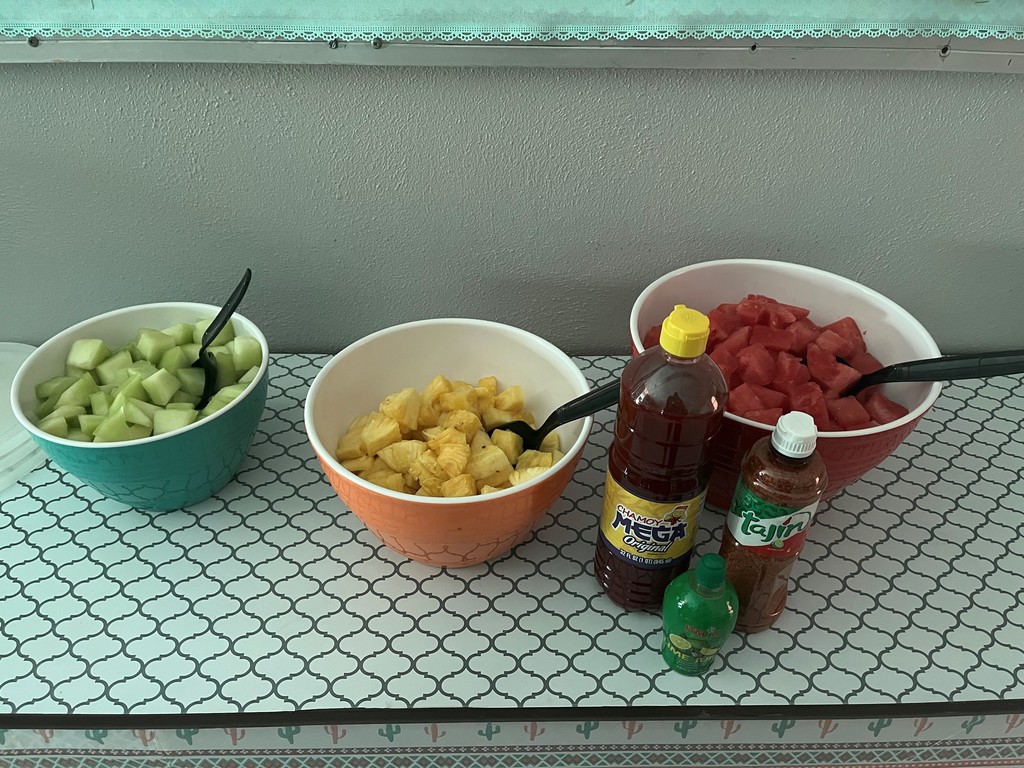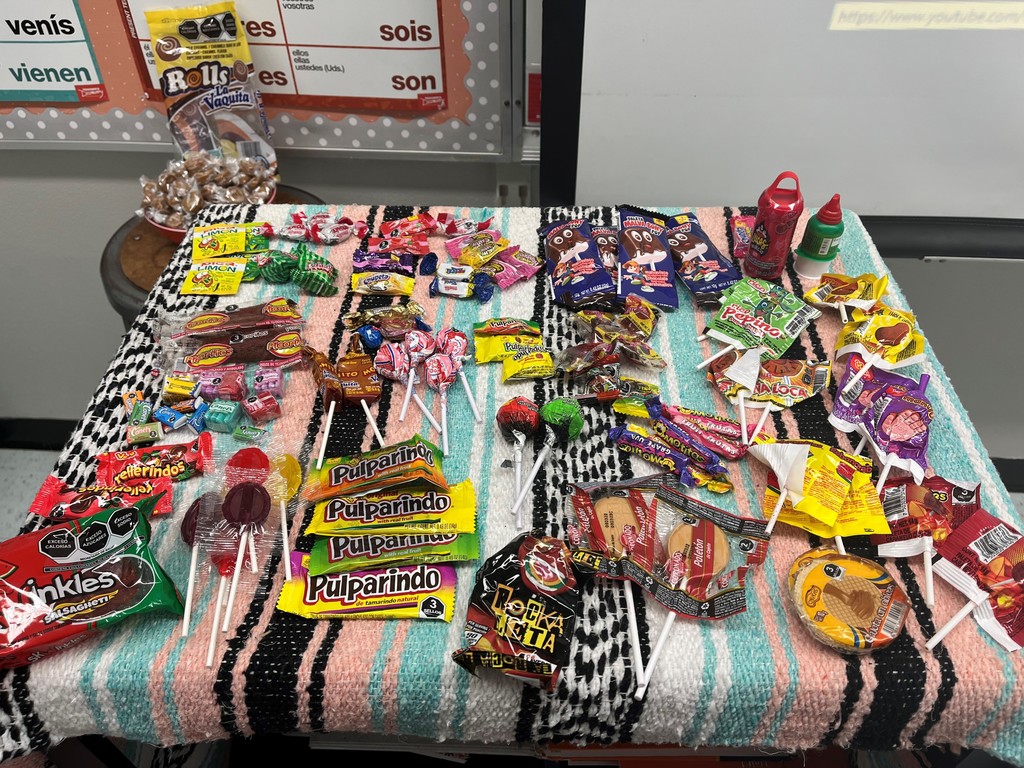 Mrs. Harbourn took 14 Raiders to ICC for the Agriculture, Diesel, and Horticulture showcase today. Students had the opportunity to hear from a local business owner about the trials and tribulations of owning a business and the true success you can feel when you are living out your passion. Students also visited several vendors and discussed opportunities with each company. We look forward to collaborating with more of these companies to ensure a smooth transition for our students looking to go into agriculture, diesel, and horticulture careers.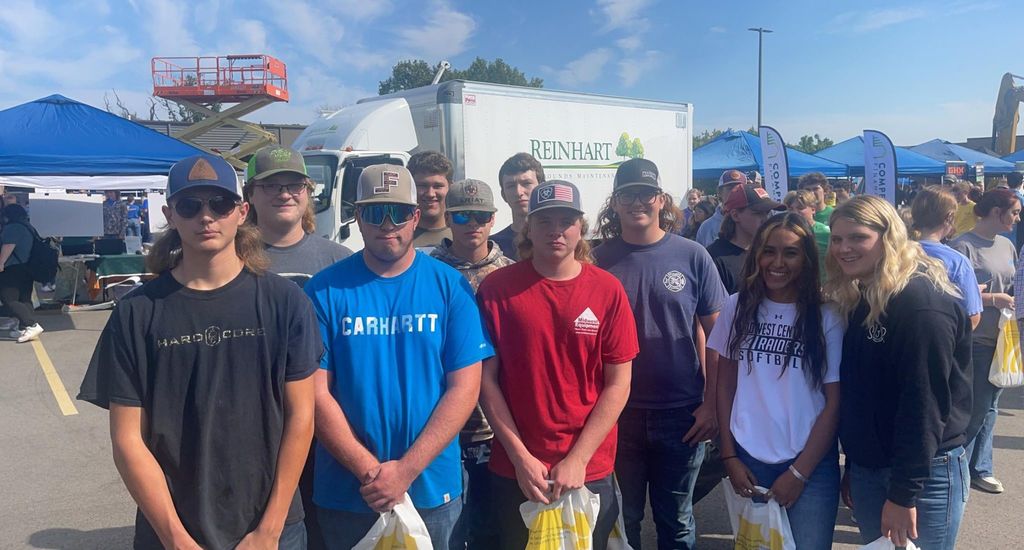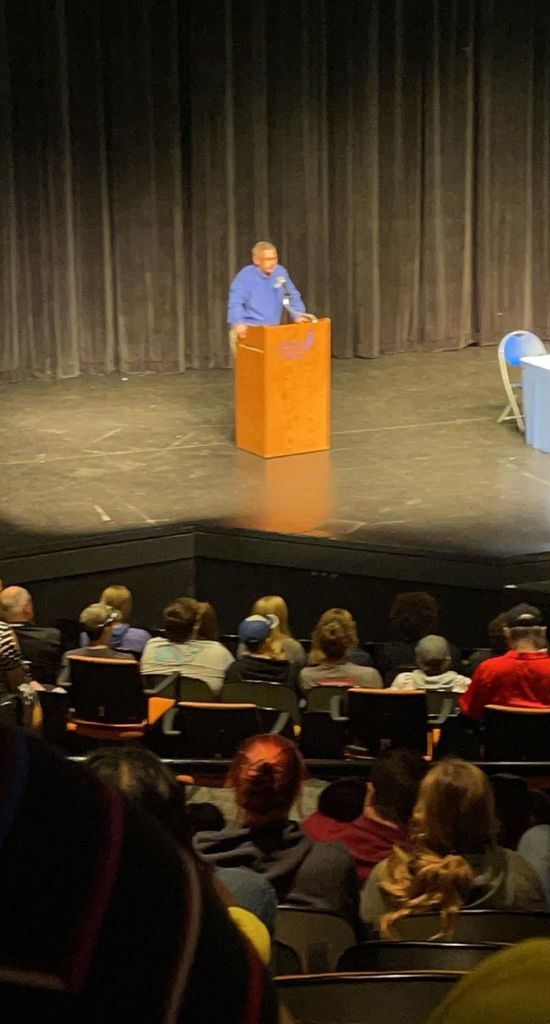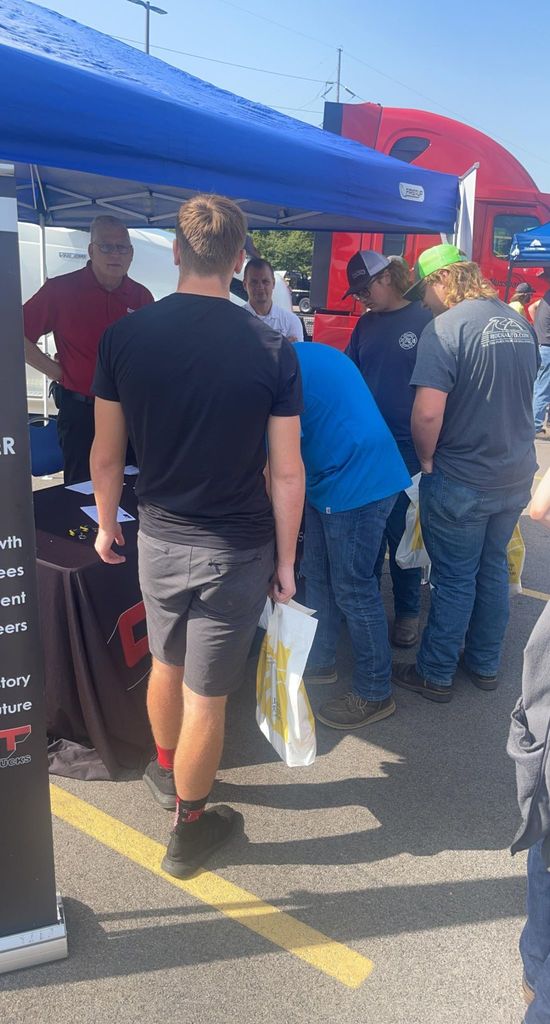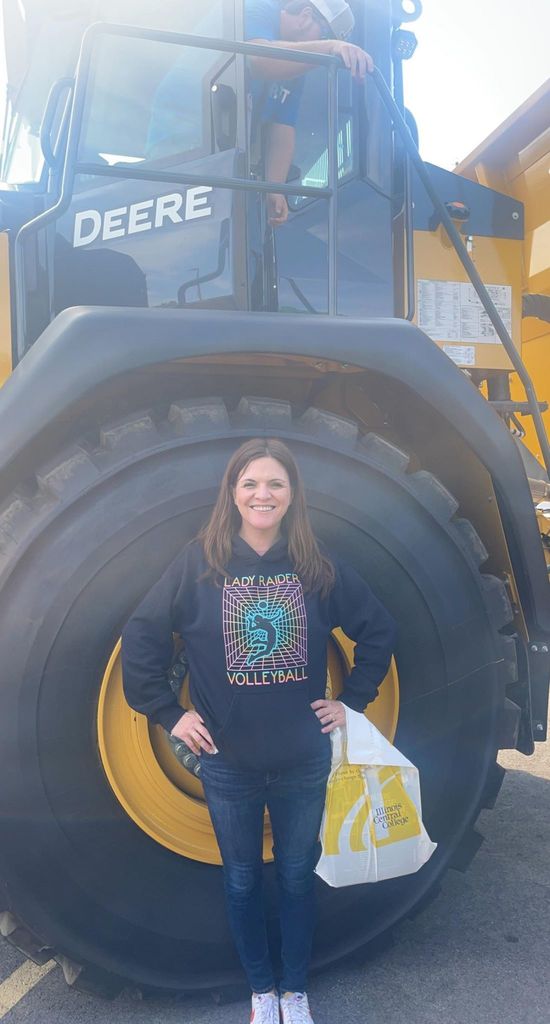 MCHS JV won against Greenview in 3 games yesterday! Hawa racked up the Assists, Gracie and Lexi were digging all they were throwing and Bailey had multiple servings aces! Way to go Raiders!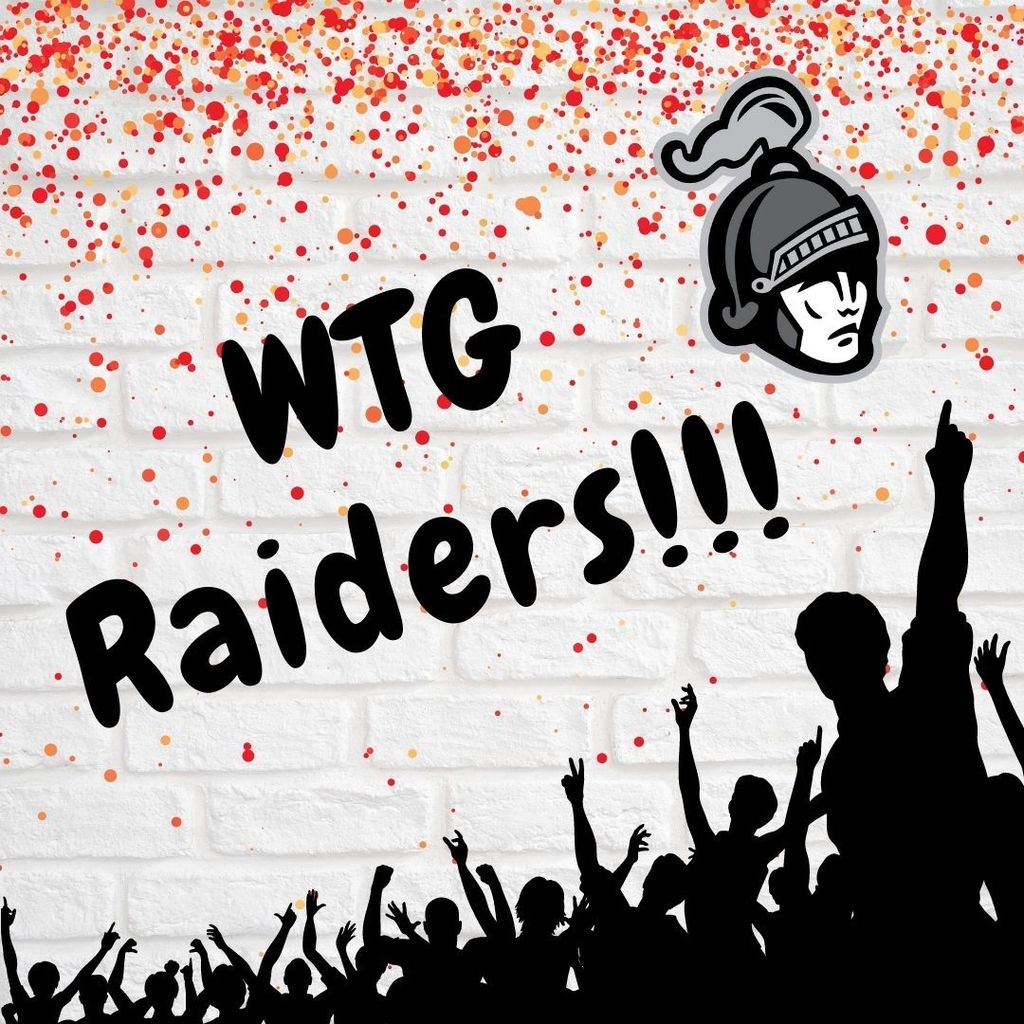 BIOL 140 students were having fun this morning at 7:00 AM completing skin sensitive tests for the Integumentary System Lab. BIOL 140 is a dual credit class through Illinois Central College that Mrs. DeSutter teaches at MCHS.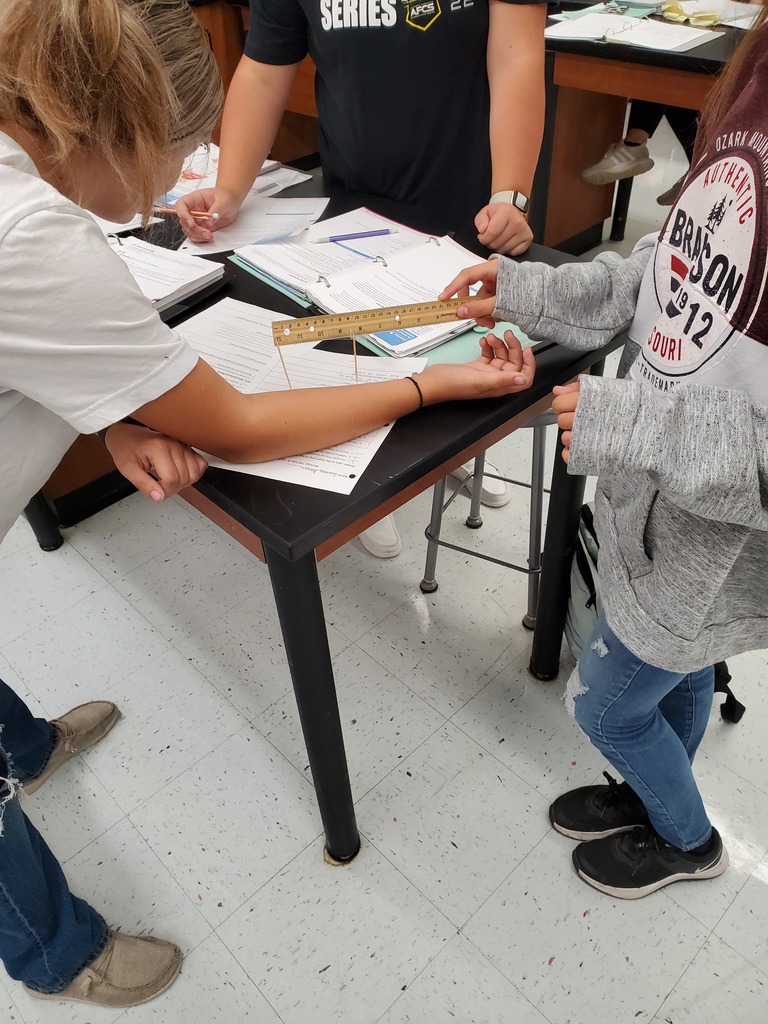 The Lady Raiders play in Greenview tonight. JV match starts at 6:00, V to follow. Good Luck Ladies!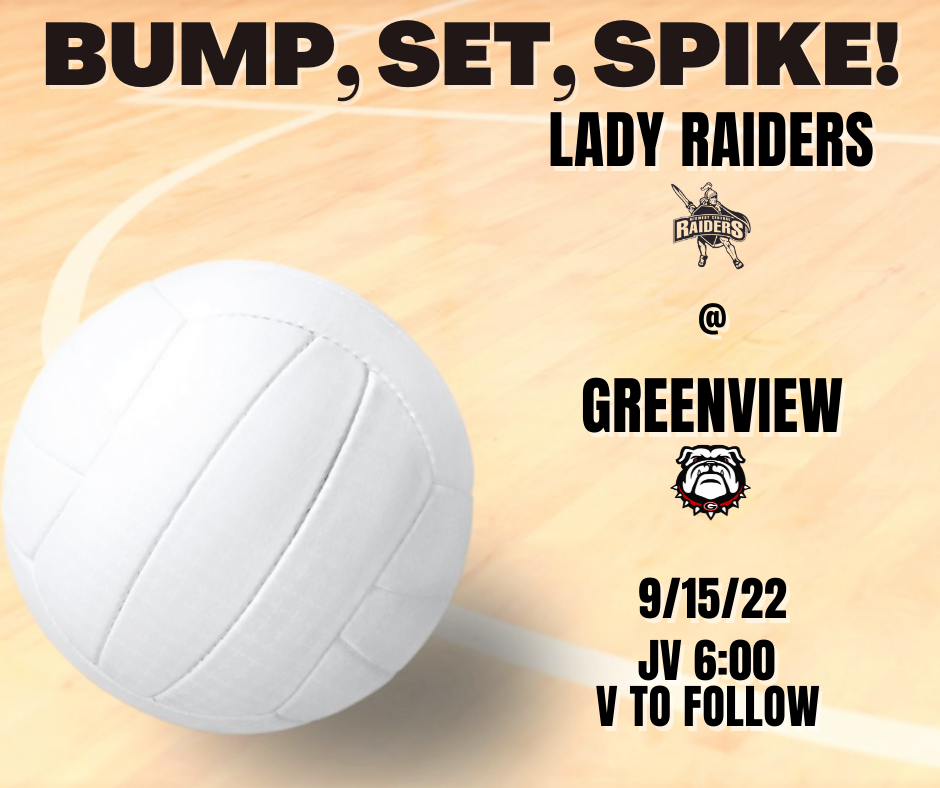 The Raiders travel to Hartem today for golf action. Tee of time is 3:30. Good Luck Raiders!