Congrats on your retirement!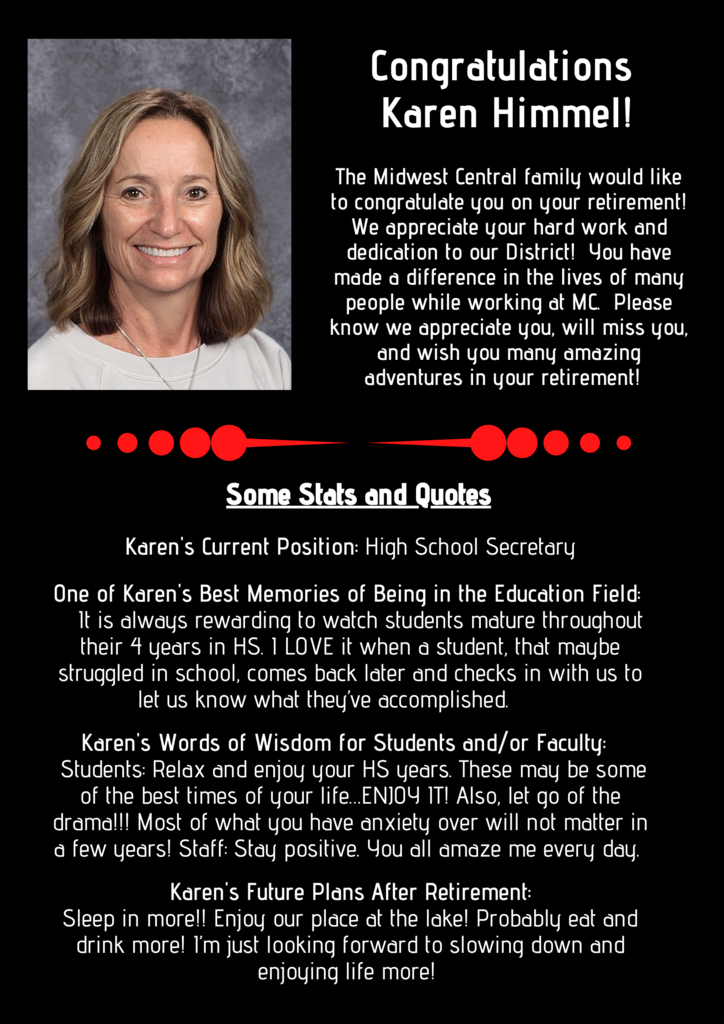 Congrats on your retirement!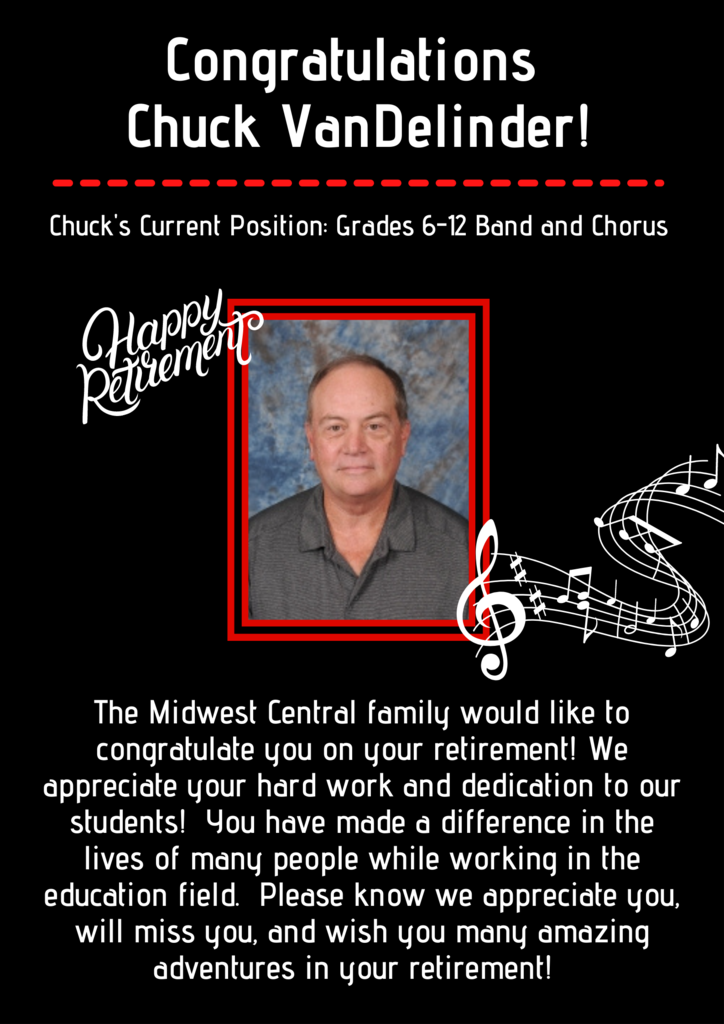 Congrats on your retirement!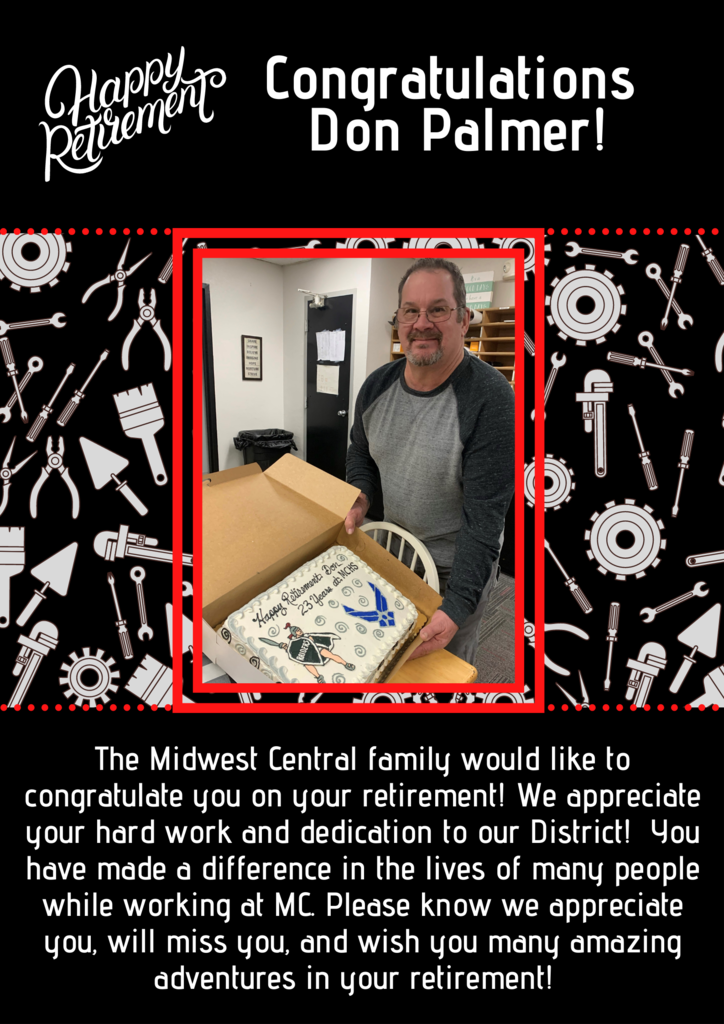 Congrats on your retirement!

Students... Save the Date!! Hey, all you guys and gals! It's time to throw your mittens around your kittens and get ready for Midwest Central's performance of GREASE! Auditions will be held near the beginning of next school year after you've enjoyed your Summer Nights! Doesn't that sound peachy keen, jellybean? Remember…it doesn't matter if you win or lose, it's what you do with those dancin' shoes! We hope to see YOU at auditions!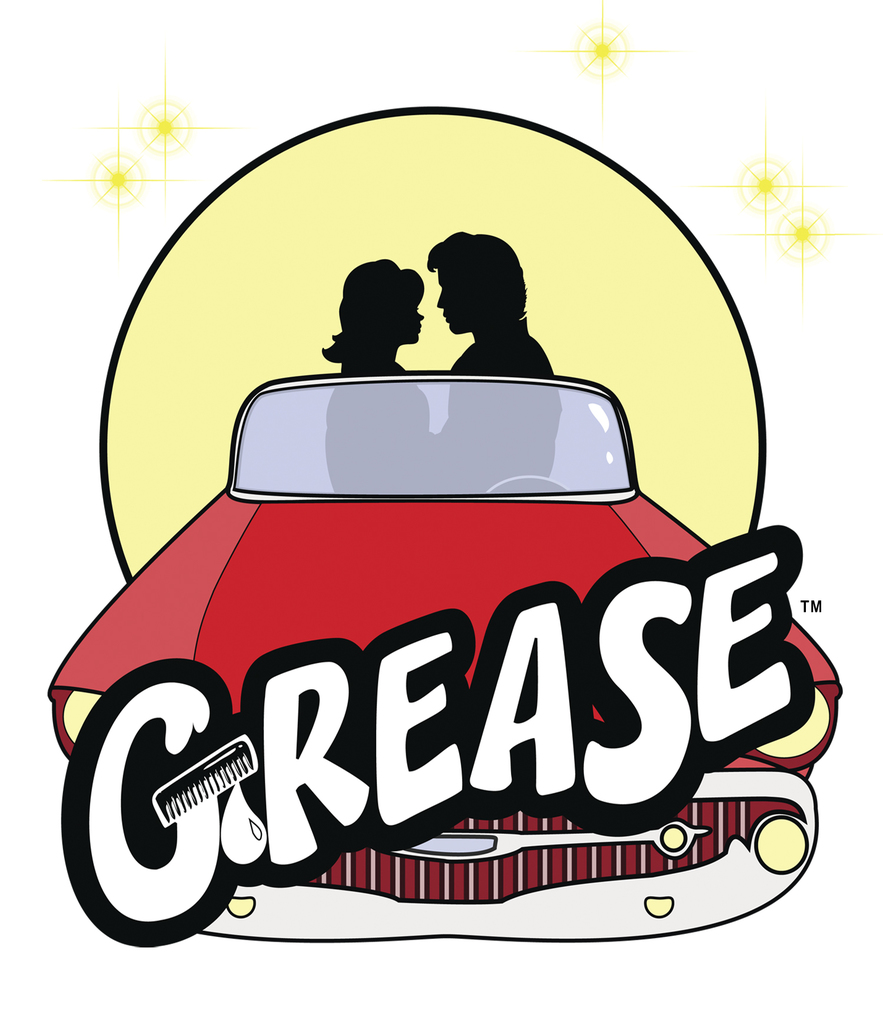 Congrats on your retirement!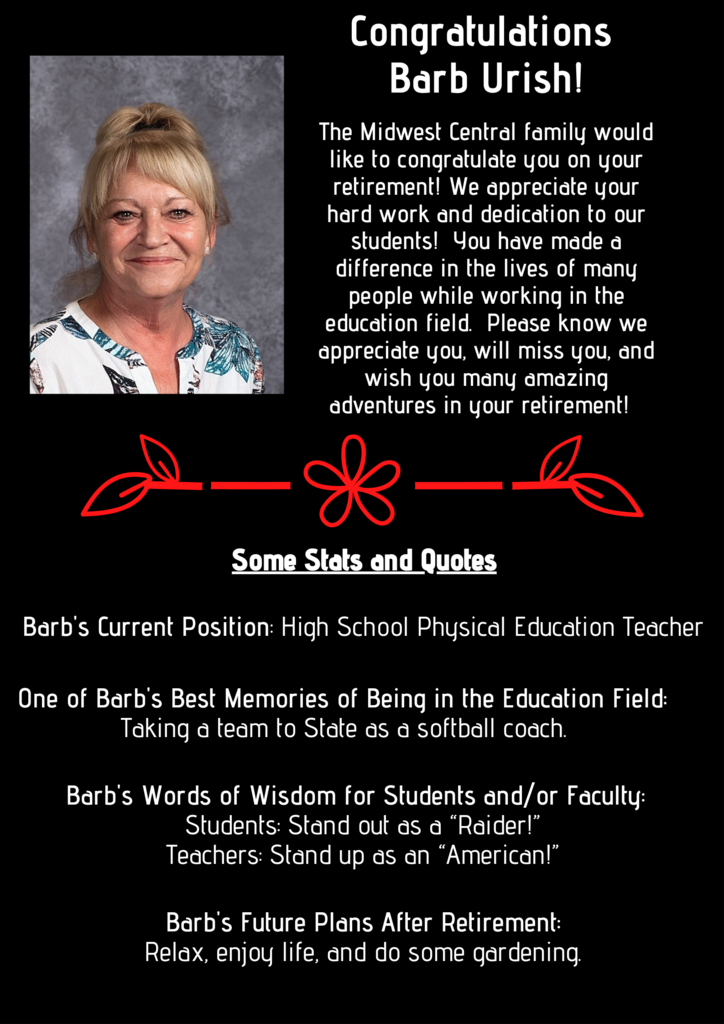 Congrats on your retirement!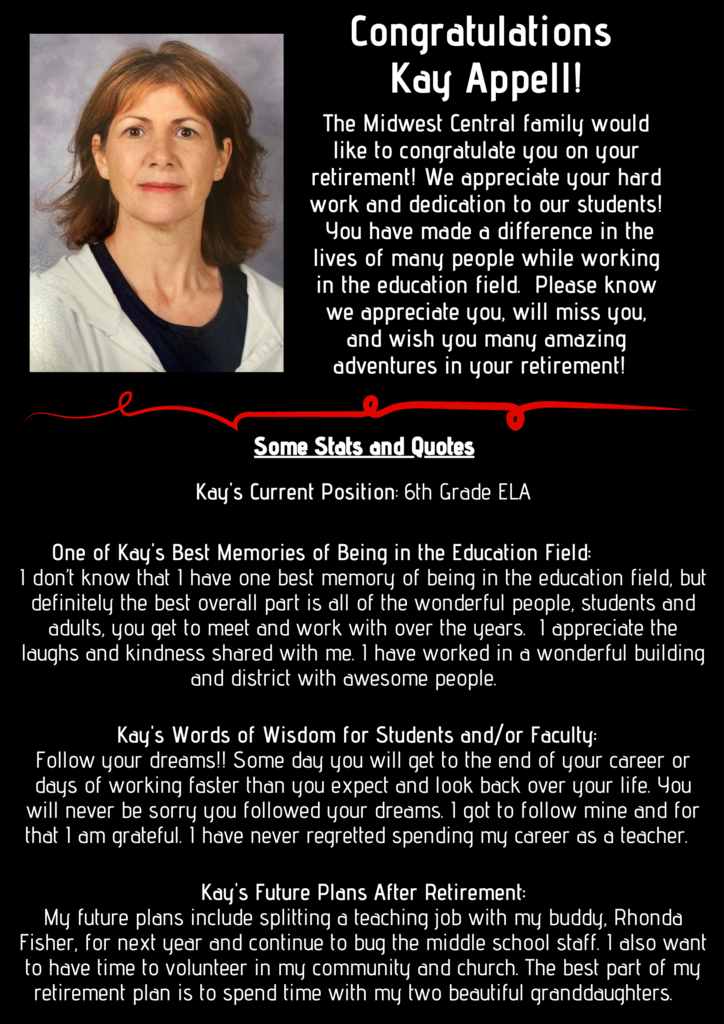 Congrats on your retirement!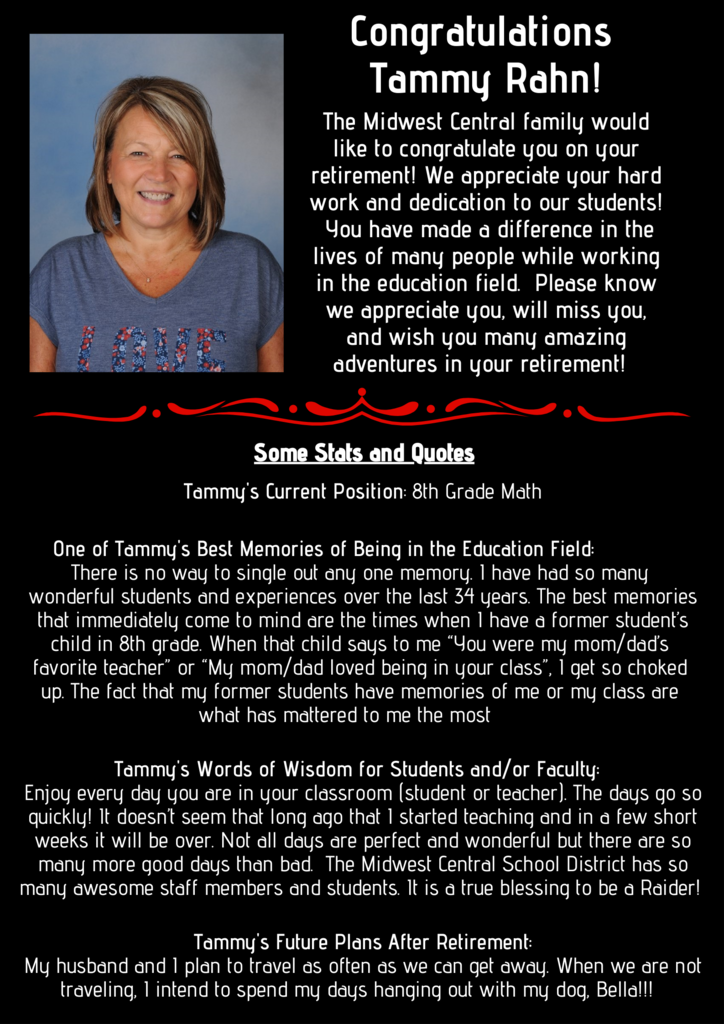 Join our team!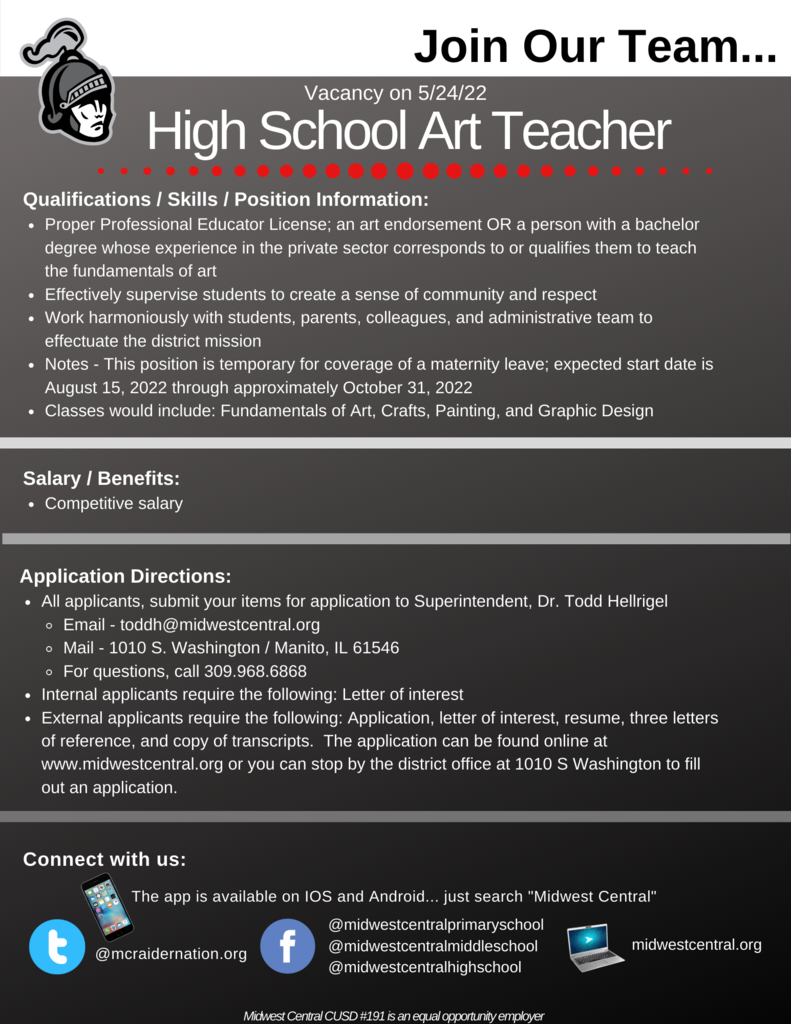 All conference votes for softball are in! Congratulations to Olivia Lewis who was selected as First Team All Conference.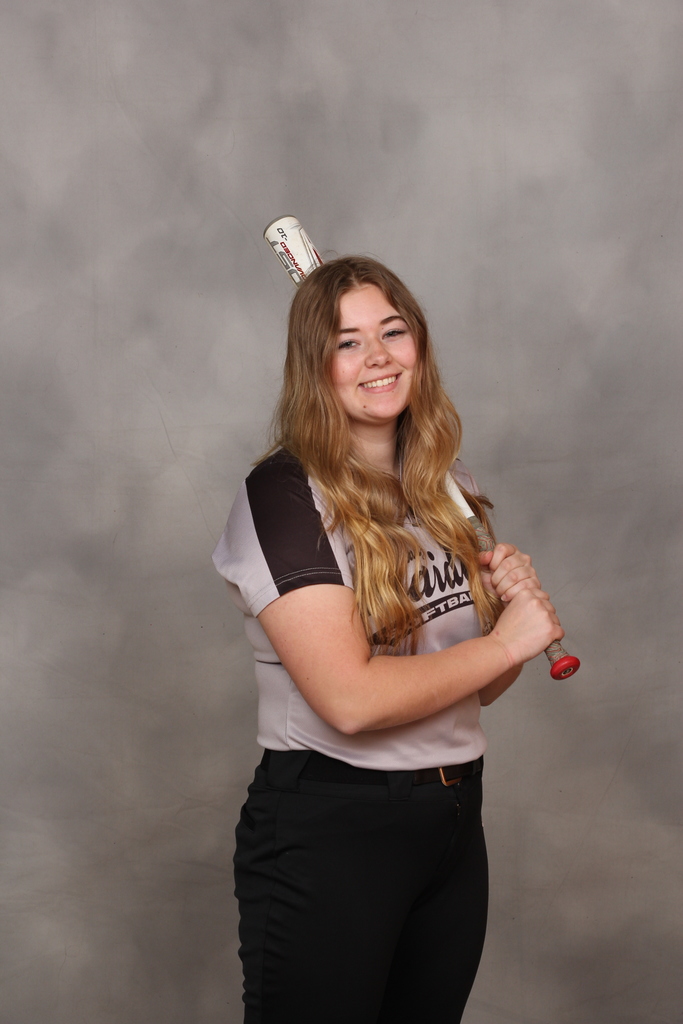 All conference votes for softball are in! Congratulations to Isabella Passmore, Kylie Green, Jaden Watts, and Kloe Norris for being selected as Second Team All Conference.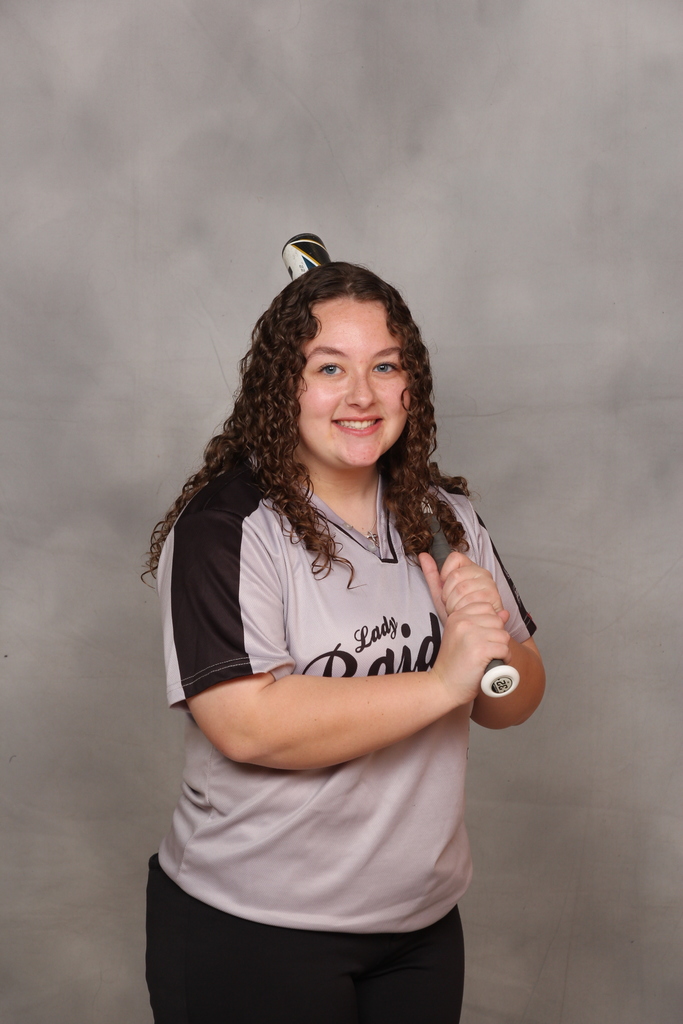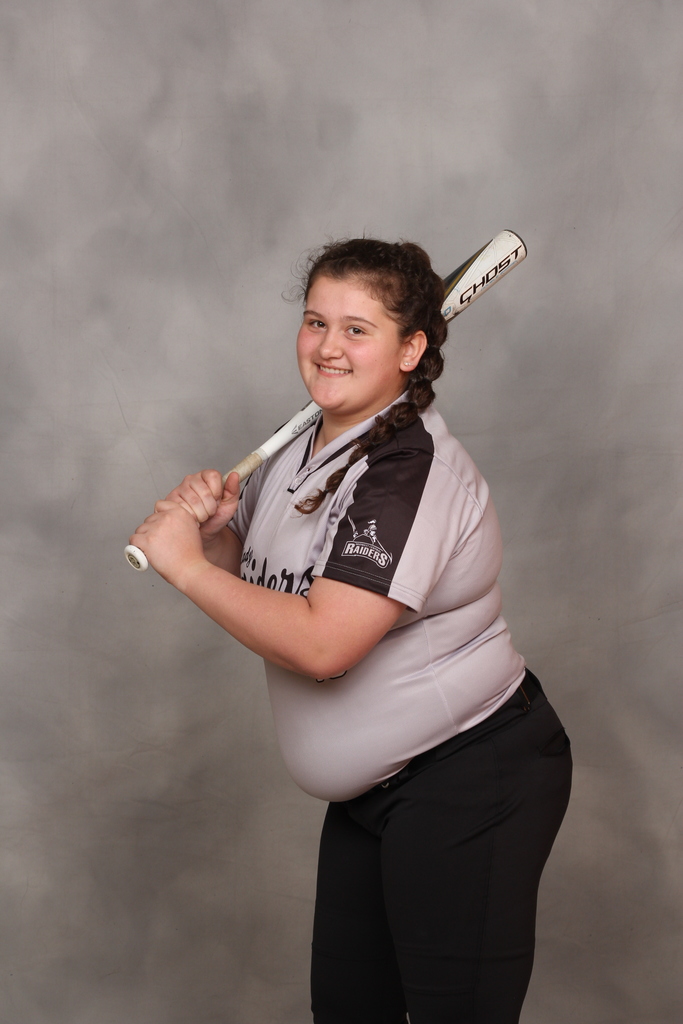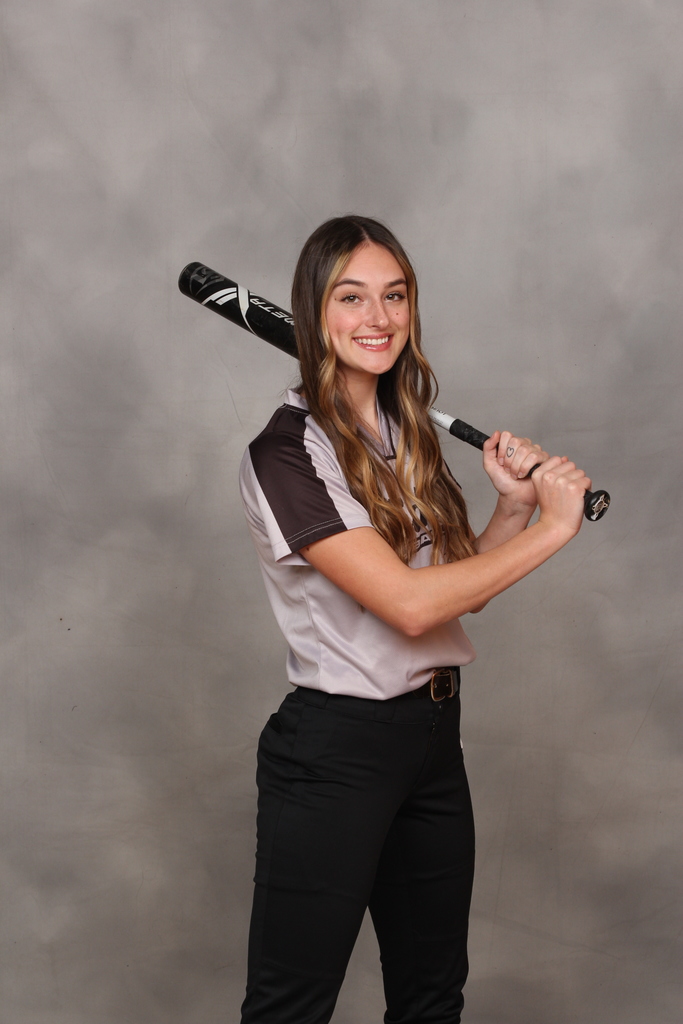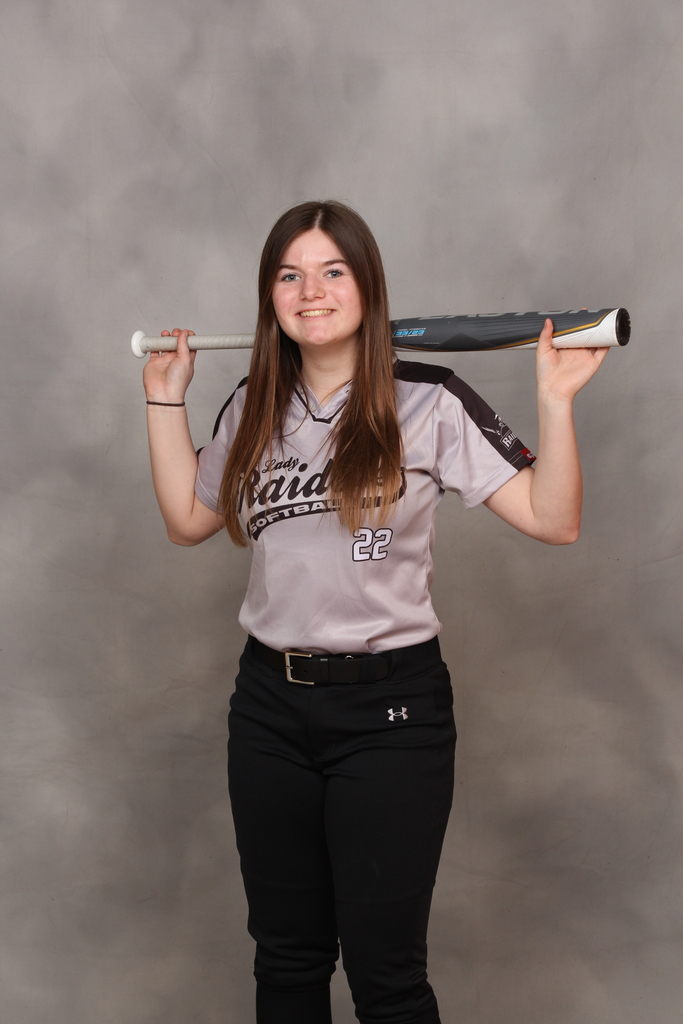 In boys basketball news… Gavin Thomas was selected as Second Team All Conference, Karter Richardson was honorable mention.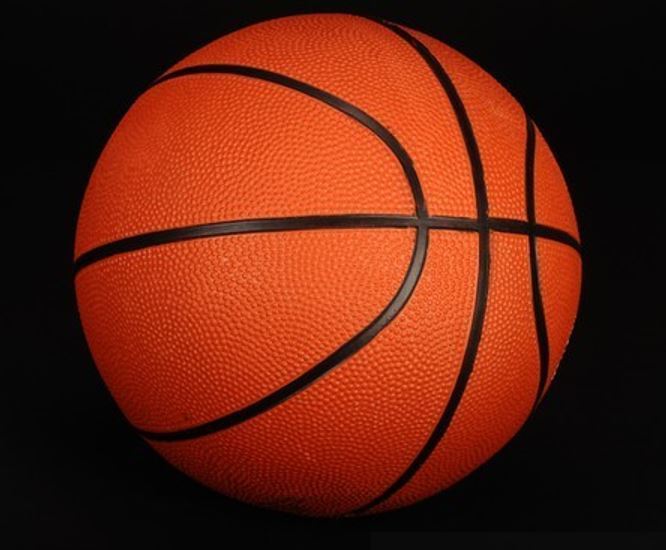 A Summer Basketball Meeting for all interested high school students and parents is going to be held in the MCHS library at 6pm this evening.

The HS Spring Sports and Girls Basketball Awards Night will be held in the HS gym on Wednesday, May 25th at 6:00.


The Raiders ended a successful season at 13-10. MC won the regional semifinal over Hamilton High School 2-1. Leading the way with a 13 strikeout performance was Logan Justus. Driving in runs were Karter Richardson and TJ Pfeiffer. The Raiders lost the regional championship to a strong Brimfield team 15-5. Hitting heroes for the Raiders were Aiden Askins, TJ Pfeiffer, and Logan Justus. An enjoyable season was had by everyone. Coach Cihlar and Roberts say "thanks for the memories."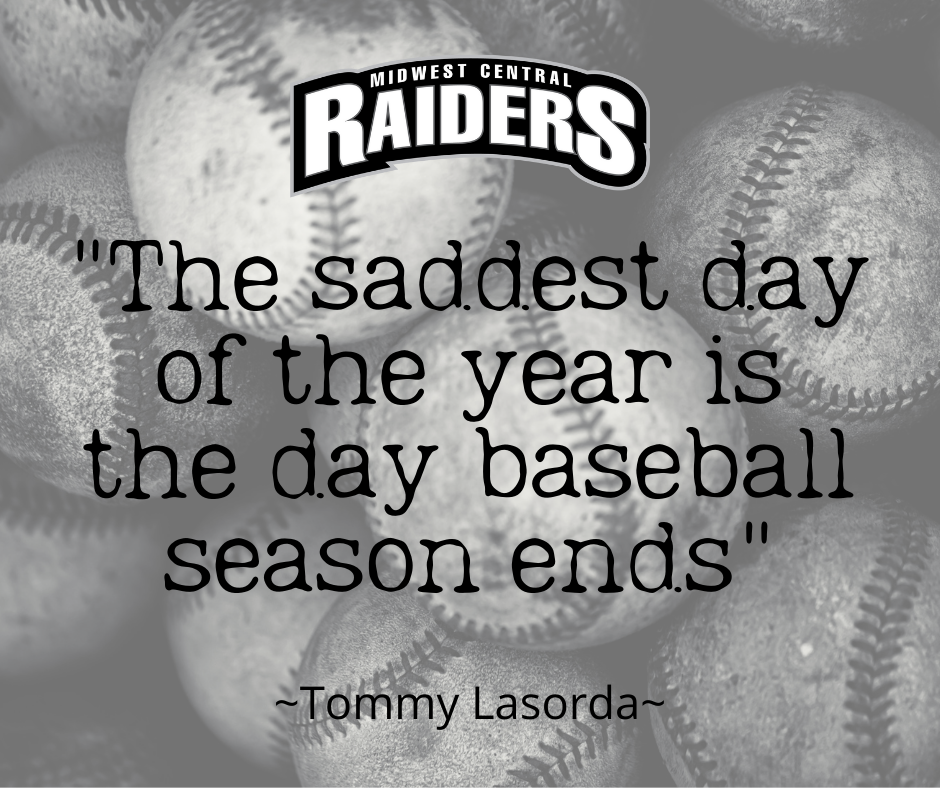 Mrs. DeSutter's BSAA class is preparing the raised garden beds ! Students are learning how to set up the watering system, laying plastic to prevent weeds and planting tomatoes and peppers. 4 beds down and 4 more to go! All the food will be used for the Foods class in August or whomever wants the produce all summer!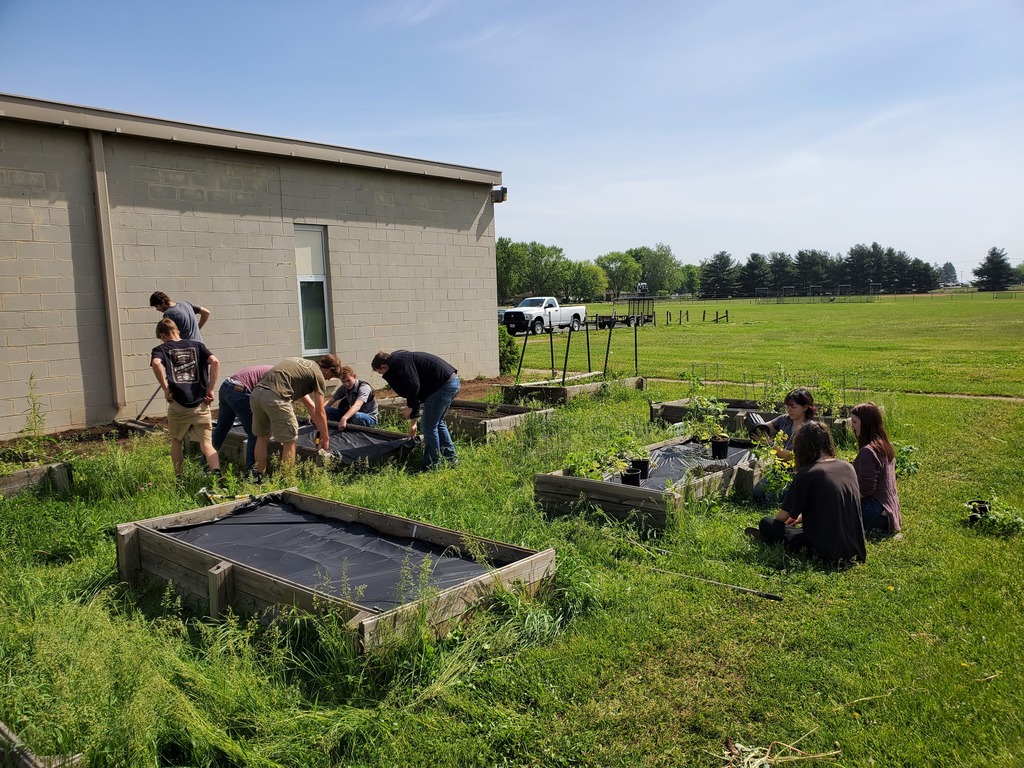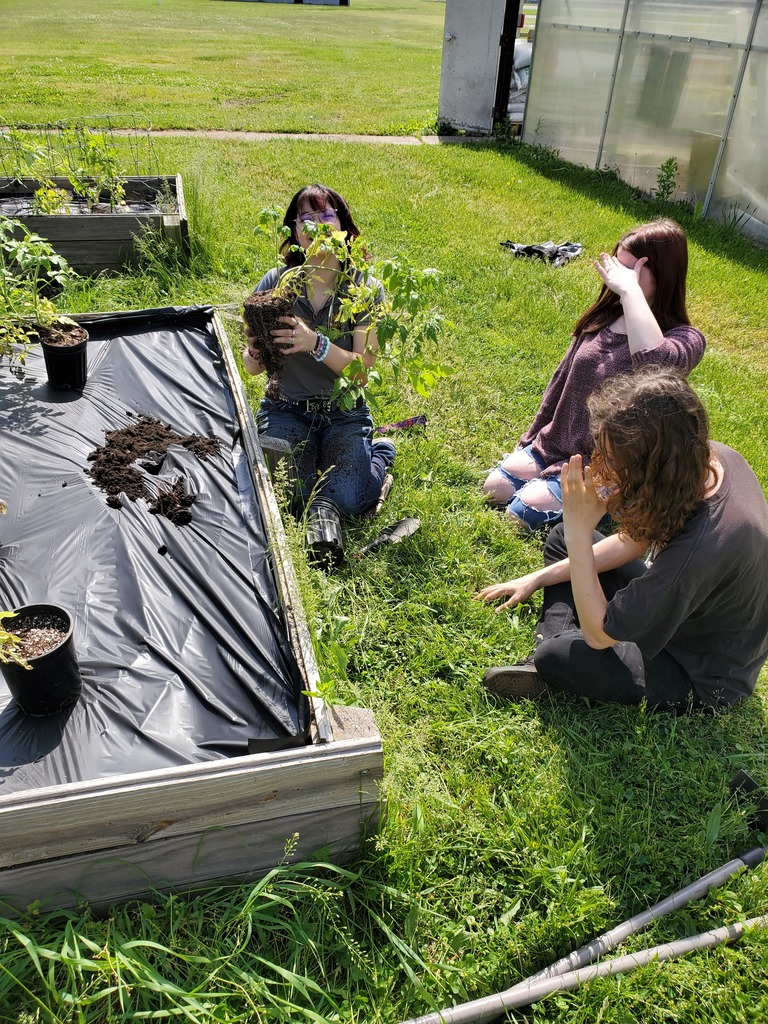 Eli and the Raiders play today against Brimfield in Brimfield for the Regional Championship. The game starts at 4:30. Good Luck Raiders!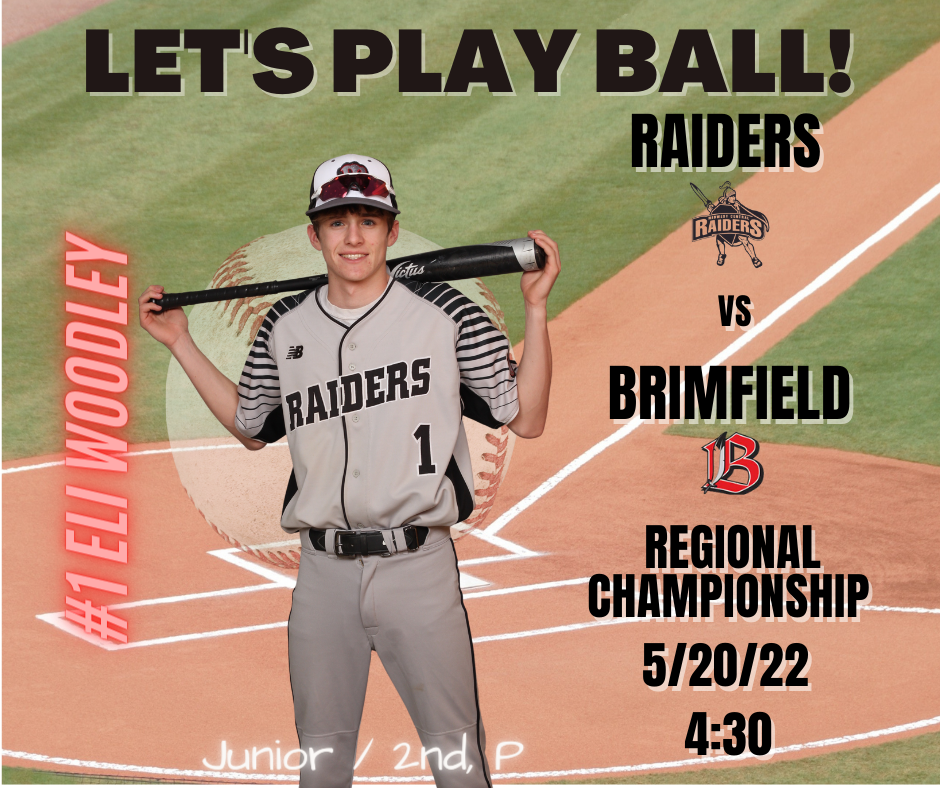 Collin and the Raiders travel to Brimfield today to play Hamilton in their opening round game of regionals. The first pitch is thrown at 4:30. Good Luck Raiders!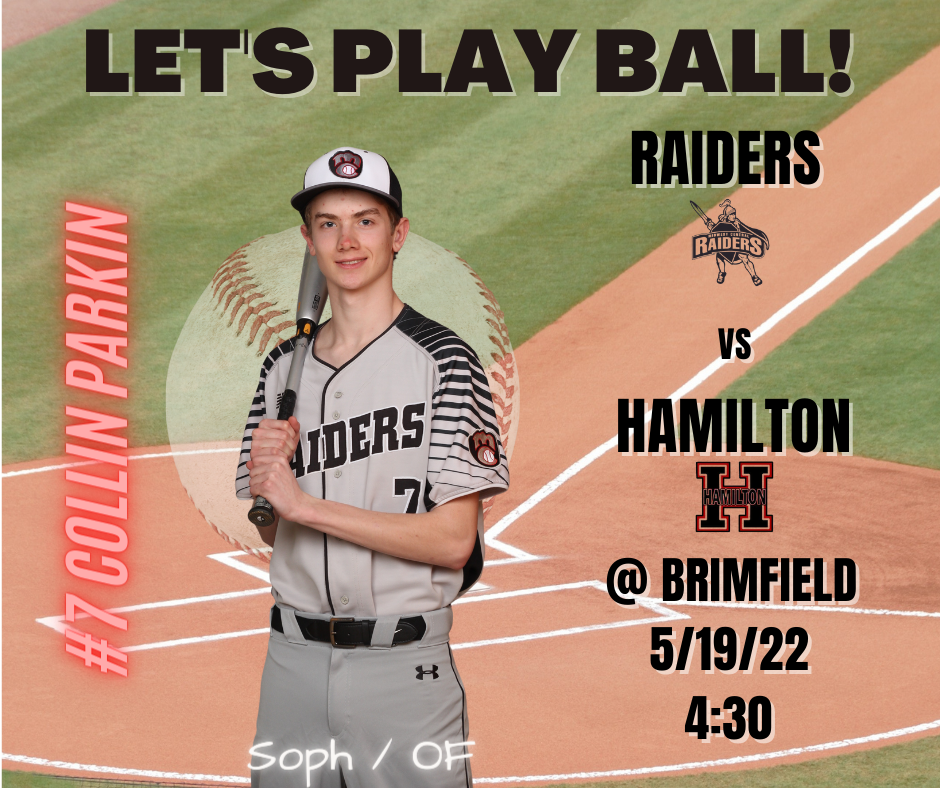 Kyle Uselton signed with Carl Sandburg on Friday to play baseball for the Chargers next year. Midwest Central is proud of Kyle's accomplishments and wishes him the best of luck in his future.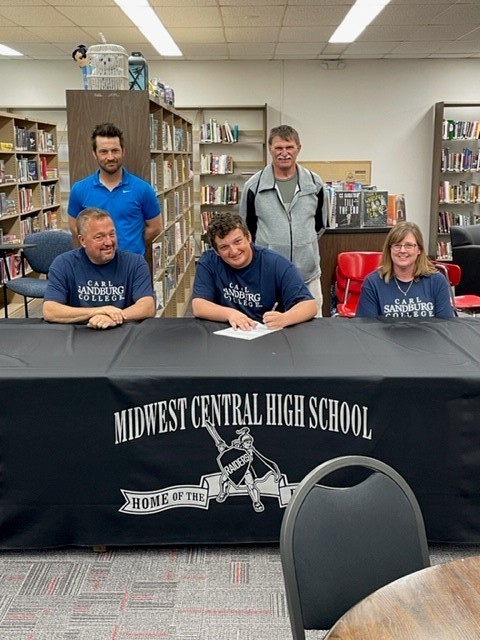 We are super proud of one of our Raiders! During the Award and Scholarship SFC James A. Yeakey recognized Private First Class Klaasen, Lannah. She enlisted in the Illinois Army National Guard on January 20, 2021 as a High School Junior at Midwest Central High School. She completed Basic Combat Training at Fort Jackson, South Carolina in the Summer of 2021 and is scheduled for training at Fort Lee, Virginia as a Unit Supply Specialist. She has been a squad leader (9-10 months) assigned to Kilo Company Recruit Sustainment Program since she has returned from Basic Combat Training. She is one of our go-to Soldiers for accomplishing the training mission during our Drill Weekends. Upon completion of all of her Initial Active Duty Training, she will be utilizing her Illinois Army National Guard Grant, One Year ROTC Tuition Paid Scholarship, and Ch. 1606 Montgomery GI Bill to cover the cost of Tuition at Southern Illinois University –Edwardsville. This will allow her to attend SIUE for up to 5 years, tuition free and receive a living stipend of $407.00 paid monthly while she is enrolled and attending class. Private Frist Class Klaasen, Lannah plans to complete ROTC and commission as an Officer in the Illinois Army National Guard.