The MCHS Cheer Clinic is underway!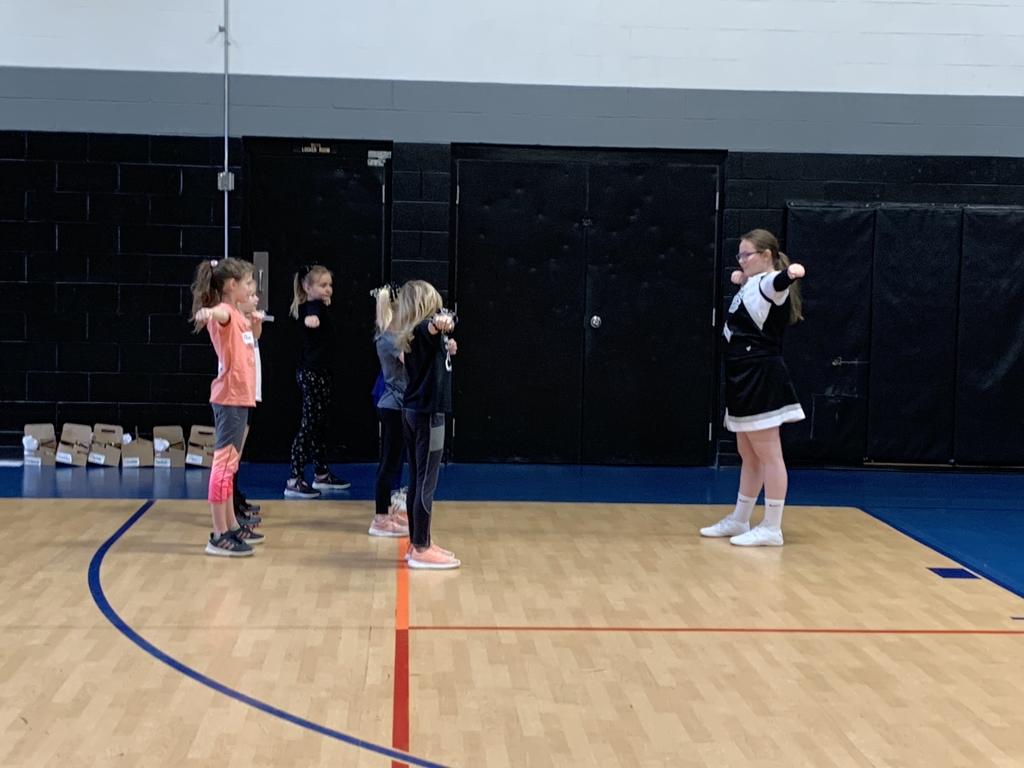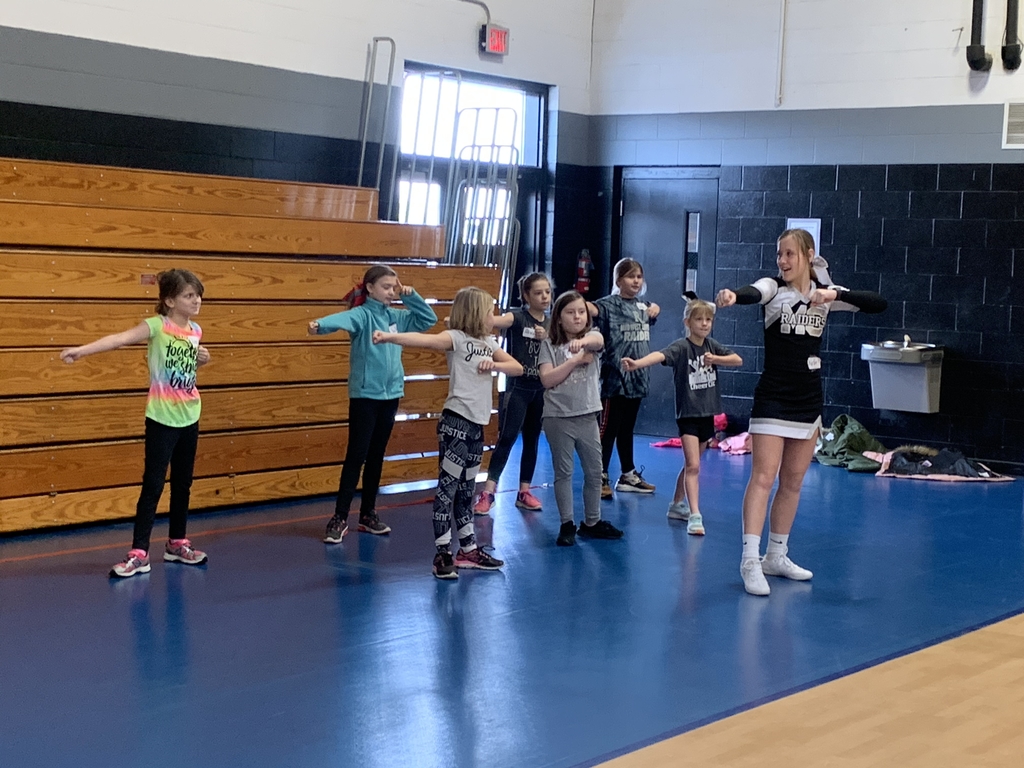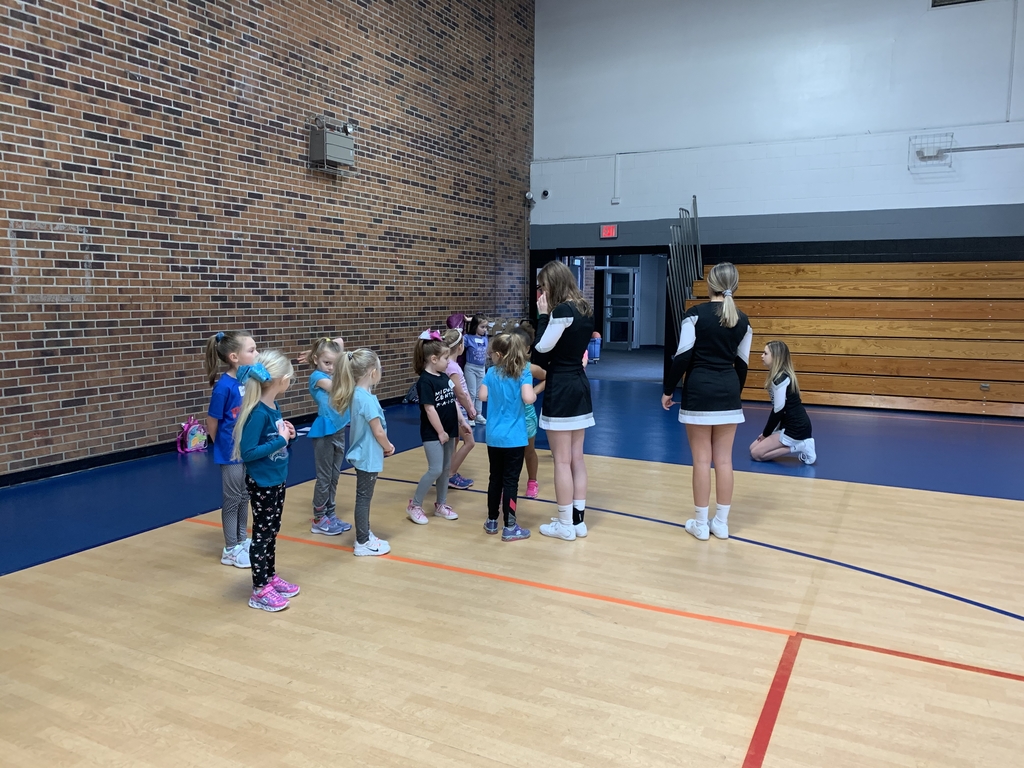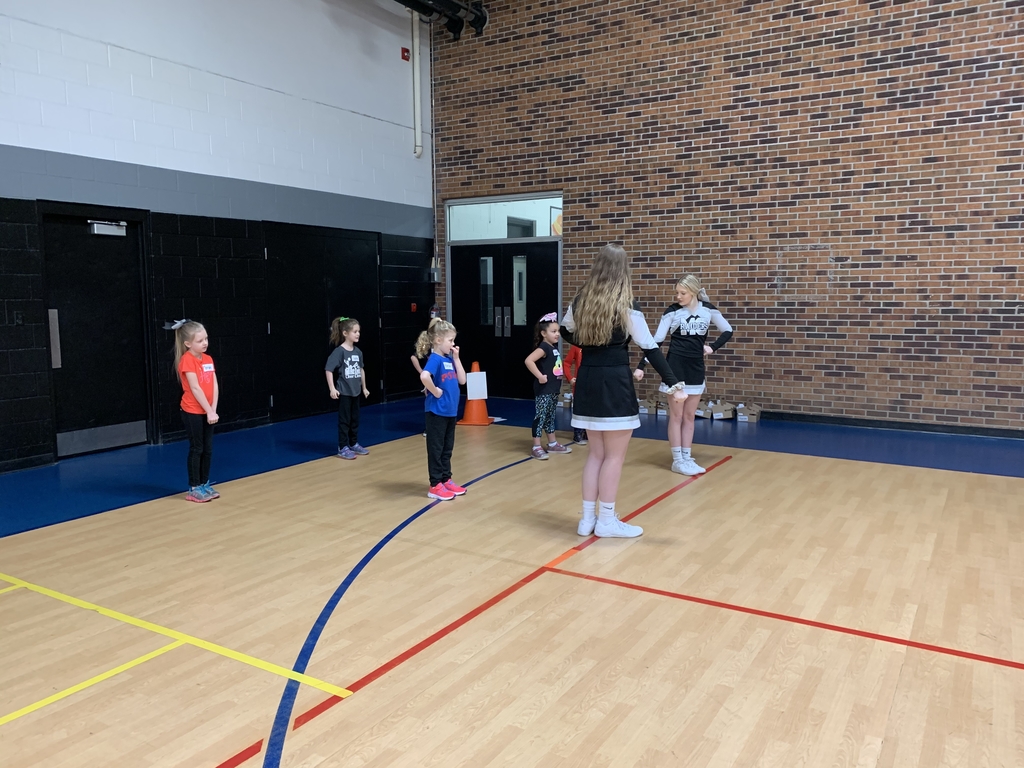 Girls Basketball practice has been cancelled for this evening. Boys Basketball practice has been abbreviated to conclude at 4:30 PM.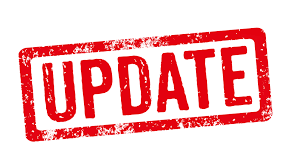 Our Girls Basketball Senior Night is on Monday, February 3rd at 5:30 PM with our game vs. Illini Central starting at 6:00 PM. Come out to our last HOME game and send our seniors off in style!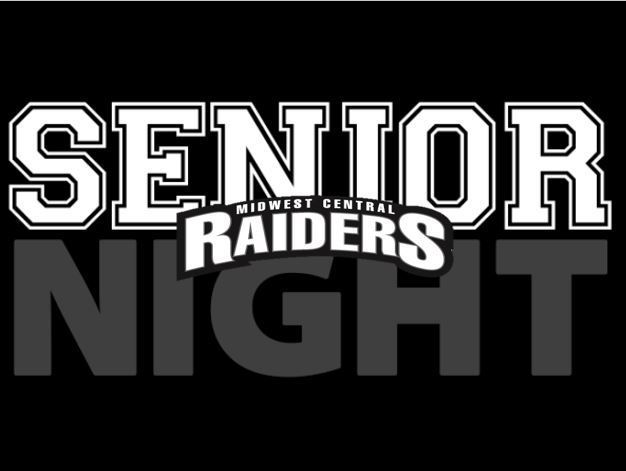 It was a night of WINS yesterday for Midwest Central High School Basketball. Our girls notched wins over Beardstown at Home for both JV and Varsity. The boys won both their games at the Beardstown Tournament!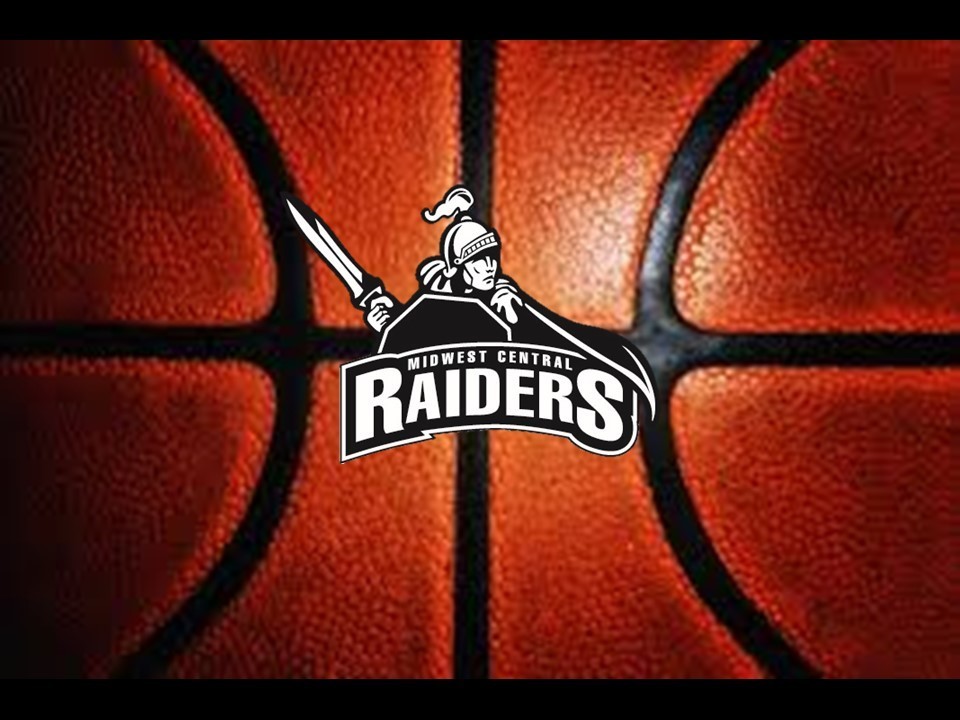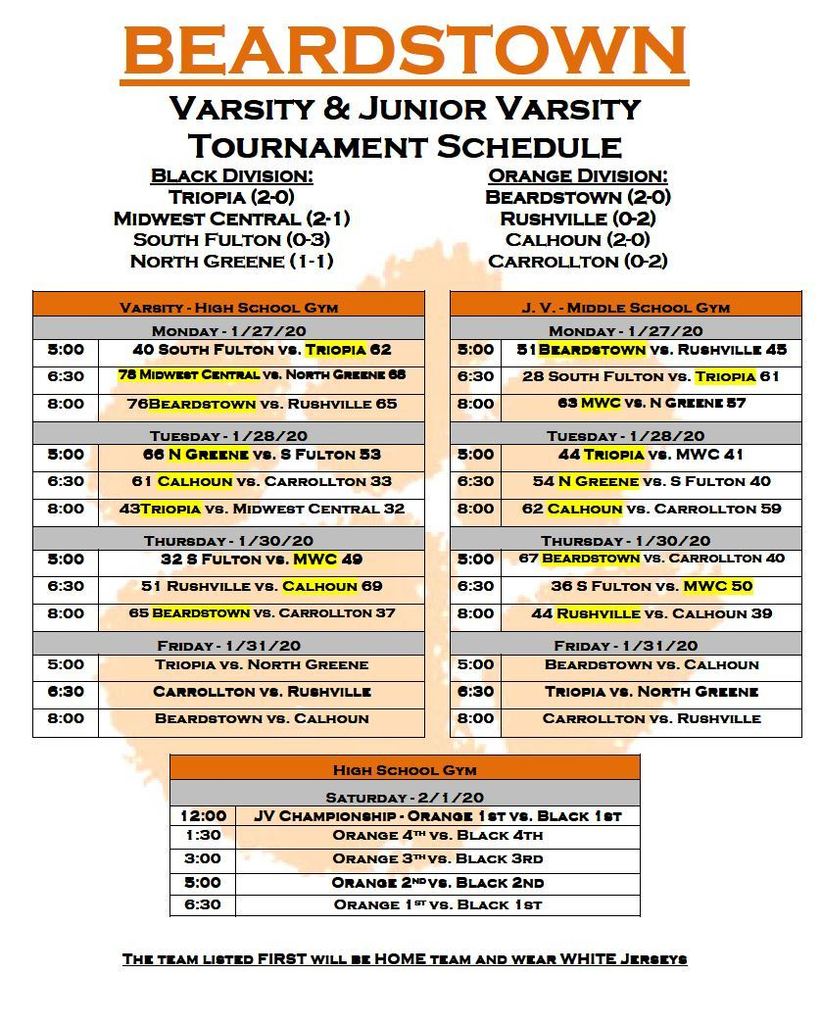 The MCHS Scholastic Bowl team hosted a conference meet tonight. These brainiacs played their best and had a great time!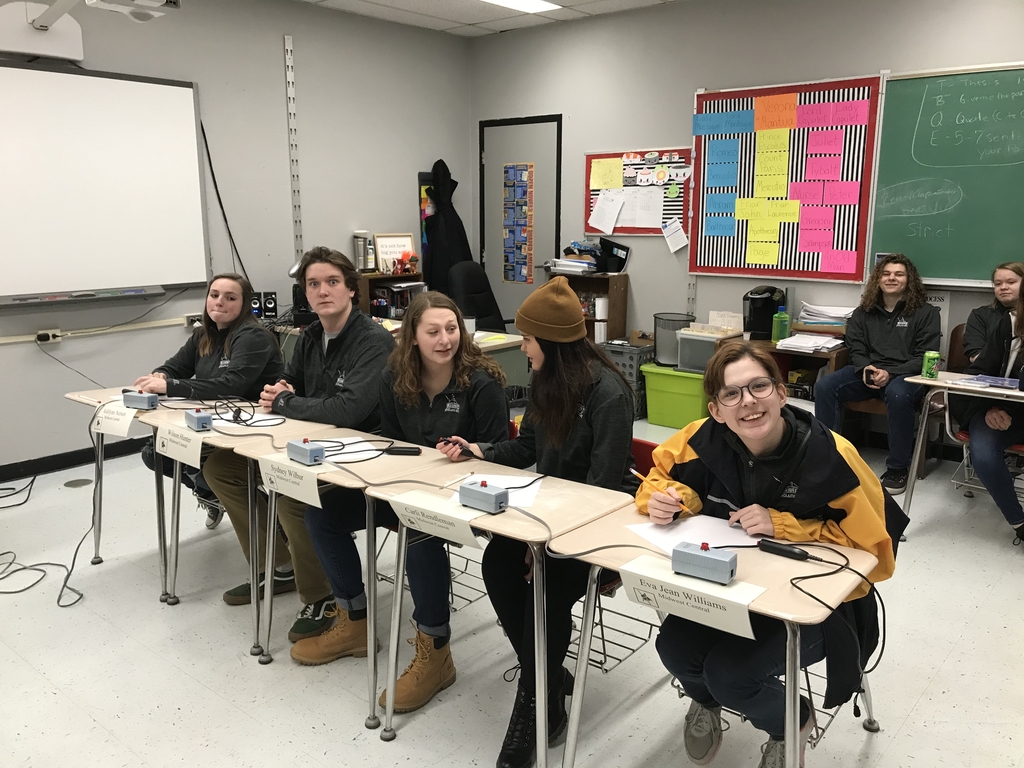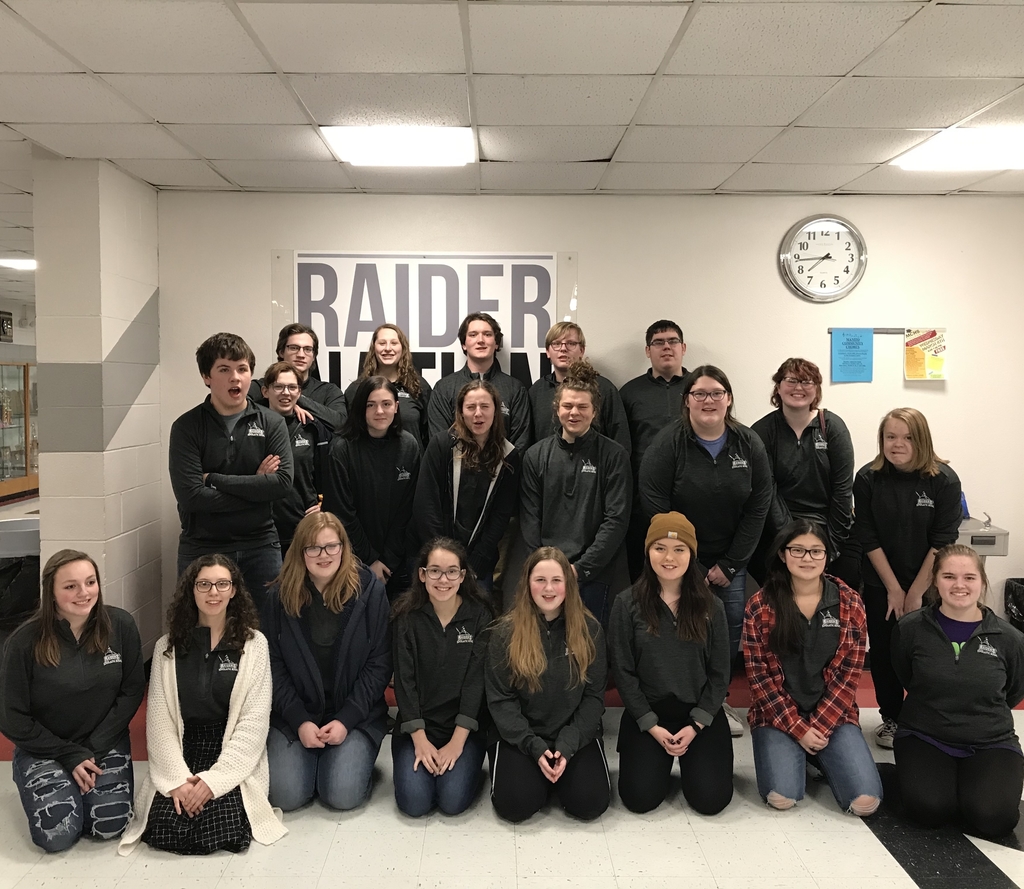 At the LeRoy invite last Saturday, Griffin placed 5th, he was 4-1 for the day. He has now placed in 3 of the last 4 tournaments this season! Nice work Griffin!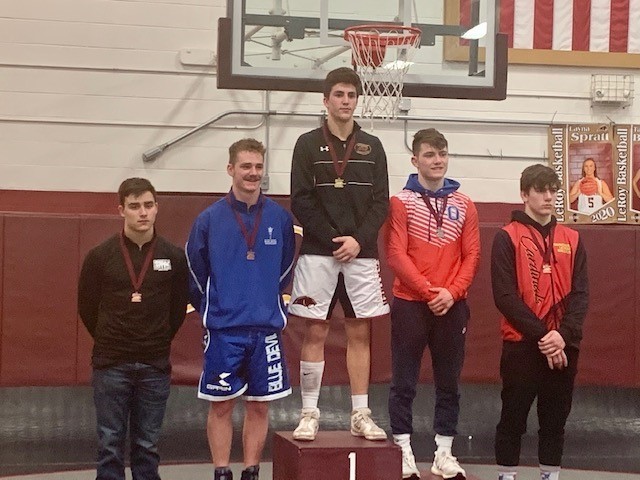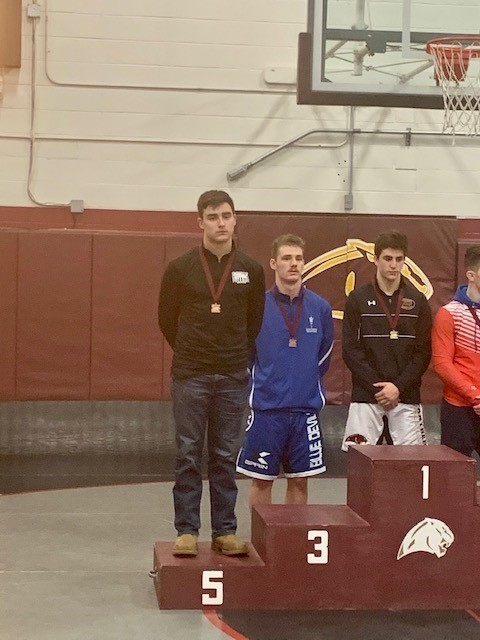 The rescheduled girls basketball game vs North Fulton is tonight at 6PM. Good Luck Lady Raiders!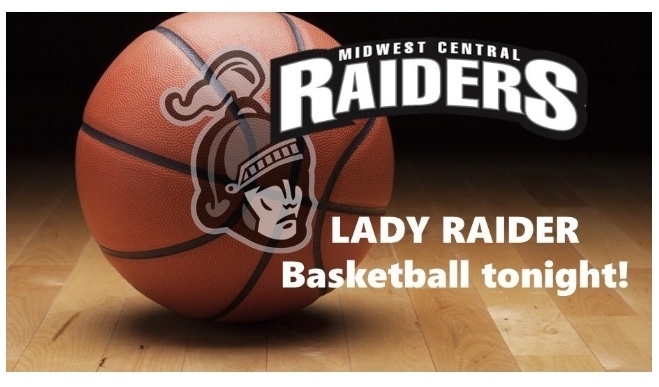 Beardstown update below. Close games vs Triopia. Back to it on Thursday.

Congrats to our boys basketball team with JV and Varsity wins in the first matchup at the Beardstown tournament! They play Tripoli's tonight.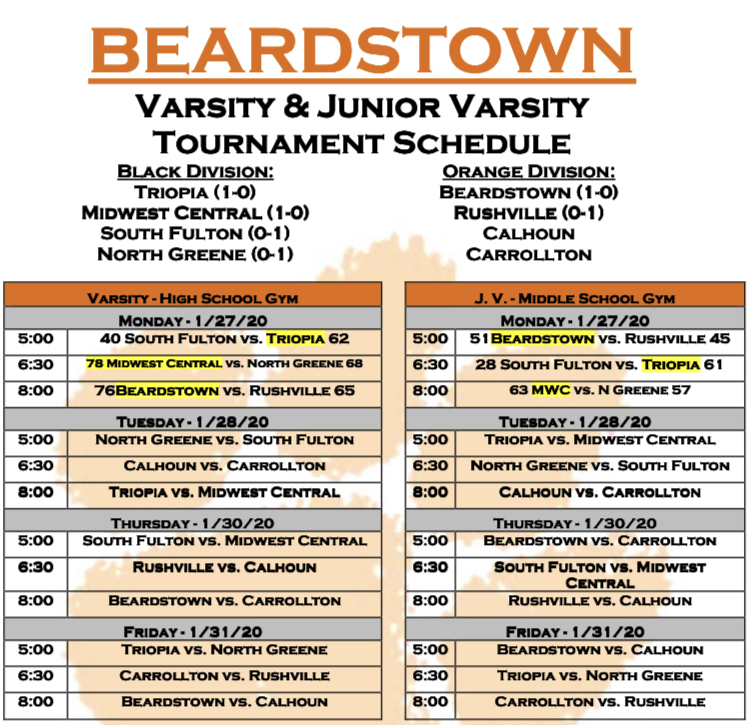 Girls basketball tonight is HOME AT DELAVAN, taking on Olympia. Good Luck Lady Raiders!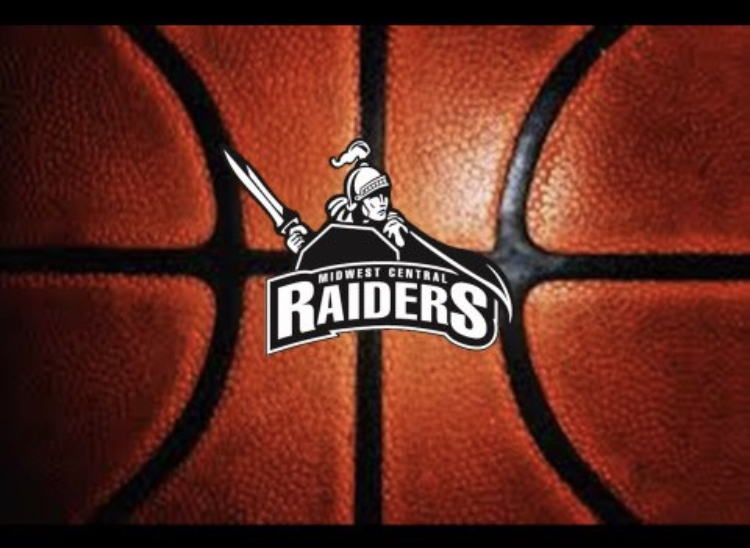 Mady Harper now is the MC/D all-time leading scorer, passing Jennifer Berg and the 2000 point plateau tonight. #LadyRaidersHoops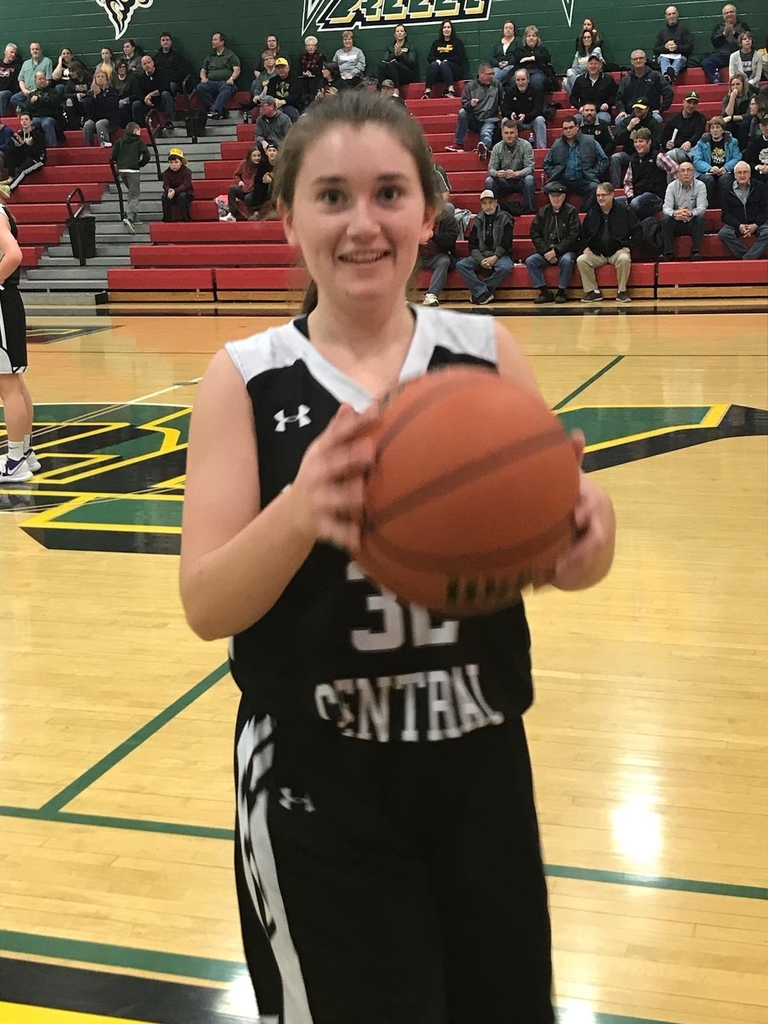 Girls Basketball at the Illini West Tournament playing Camp Point Tonight at 5:00! Good Luck Lady Raiders!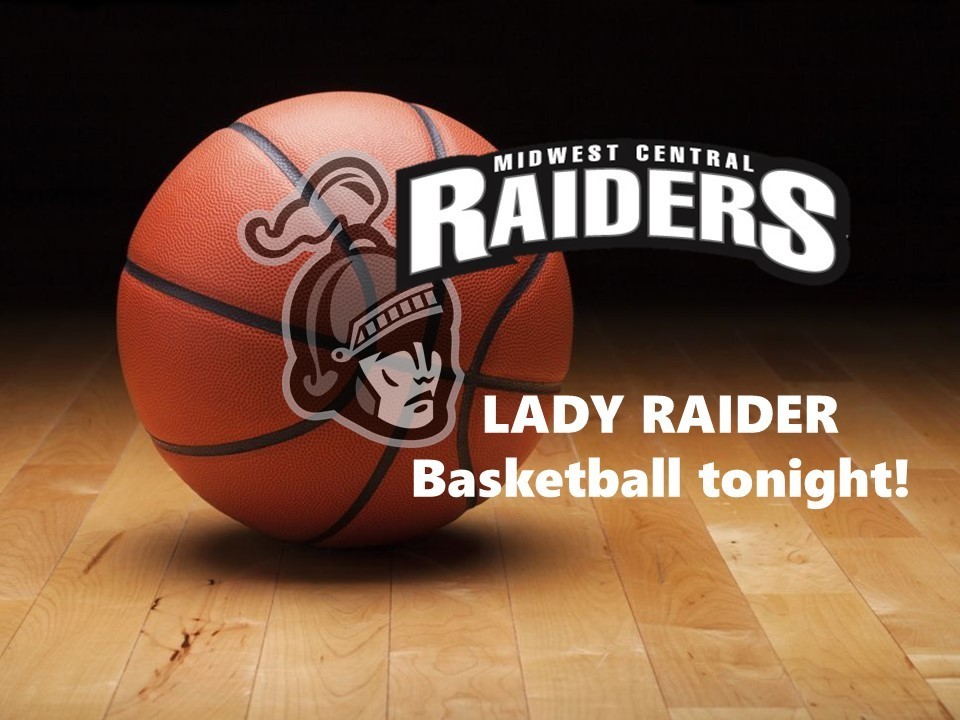 This is a Test again.

Hello!
Good morning, students!