Congratulations to MCHS Senior Cheerleaders Chelsea Bath and Kami Davis for making All American Cheerleaders. Judged by the UCA staffers, those nominated had to do a jump off their choice, a group cheer, and the UCA Camp Dance.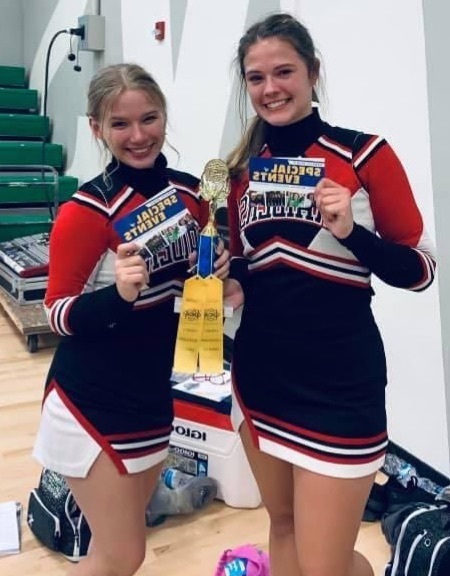 The MCHS Cheerleaders finished out their 3 day UCA cheer camp today! They learned so much and were awarded for their hard work. The Raider Cheerleaders earned a Superior Blue Ribbon for their Game Day Cheer, Superior Ribbons for Best Sideline, and for Most Improved, as well as a Superior Trophy and a UCA Spirit Stick!!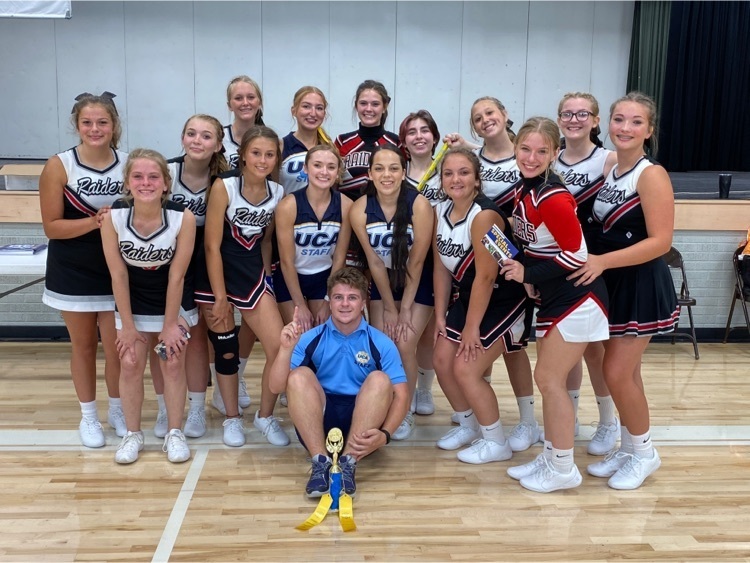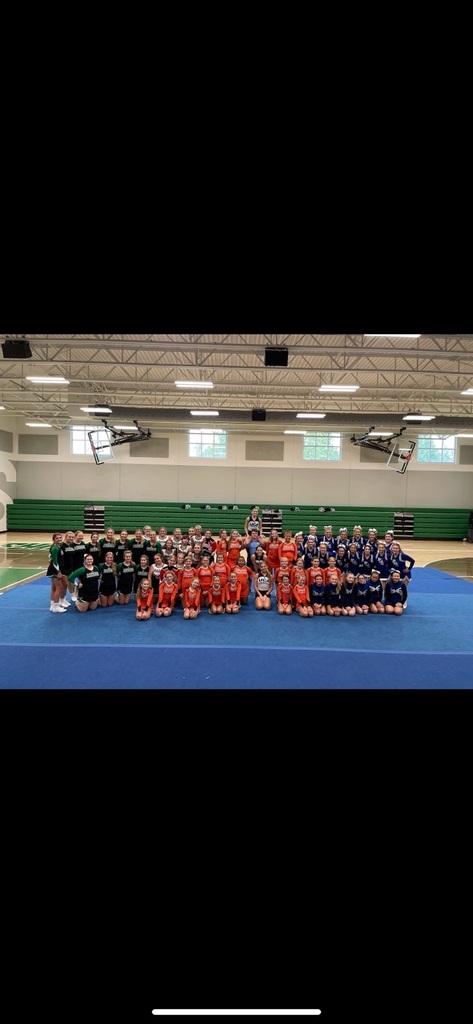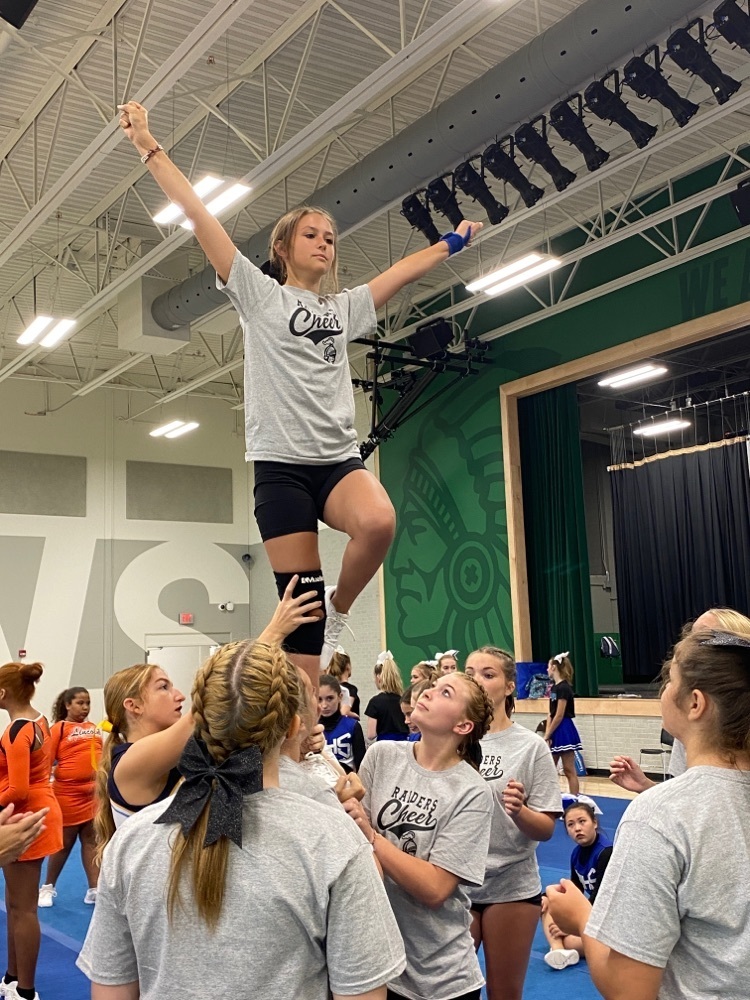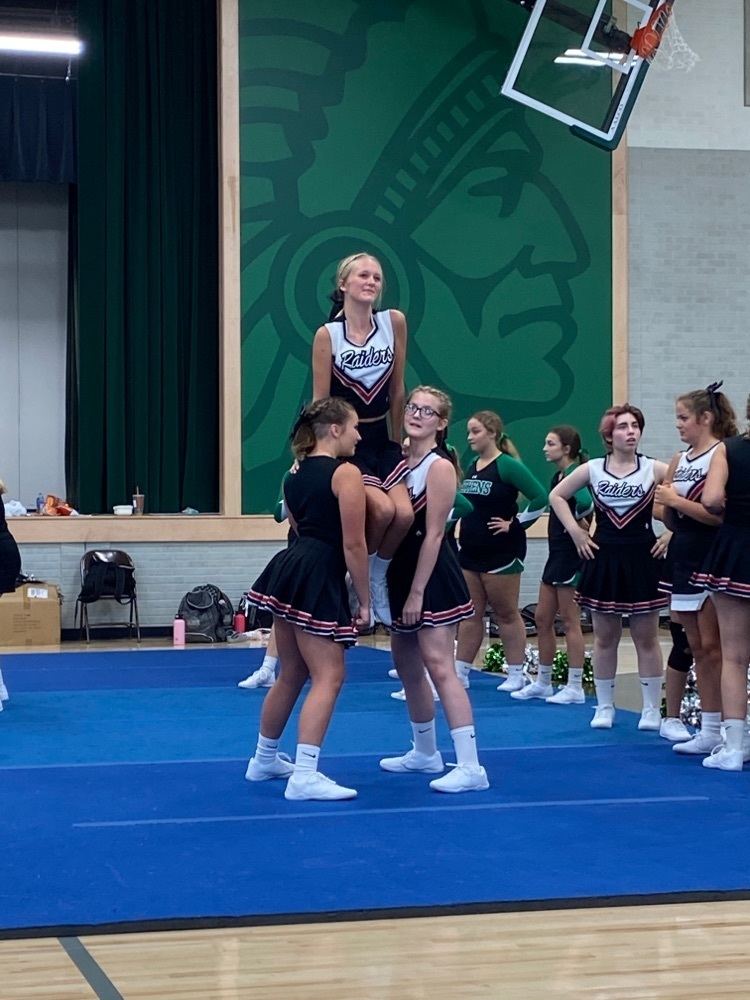 UCA Cheer Camp Day 2 was incredible! They had lots of fun today! Another couple posts to come.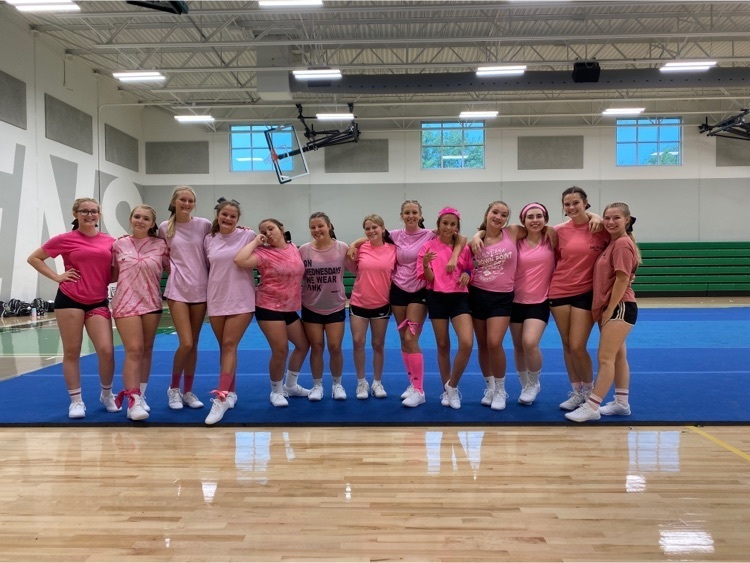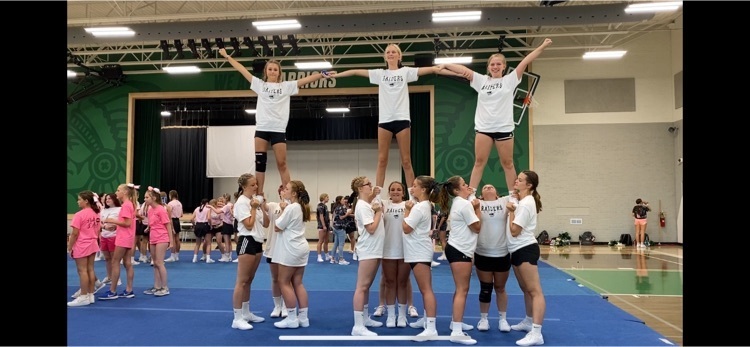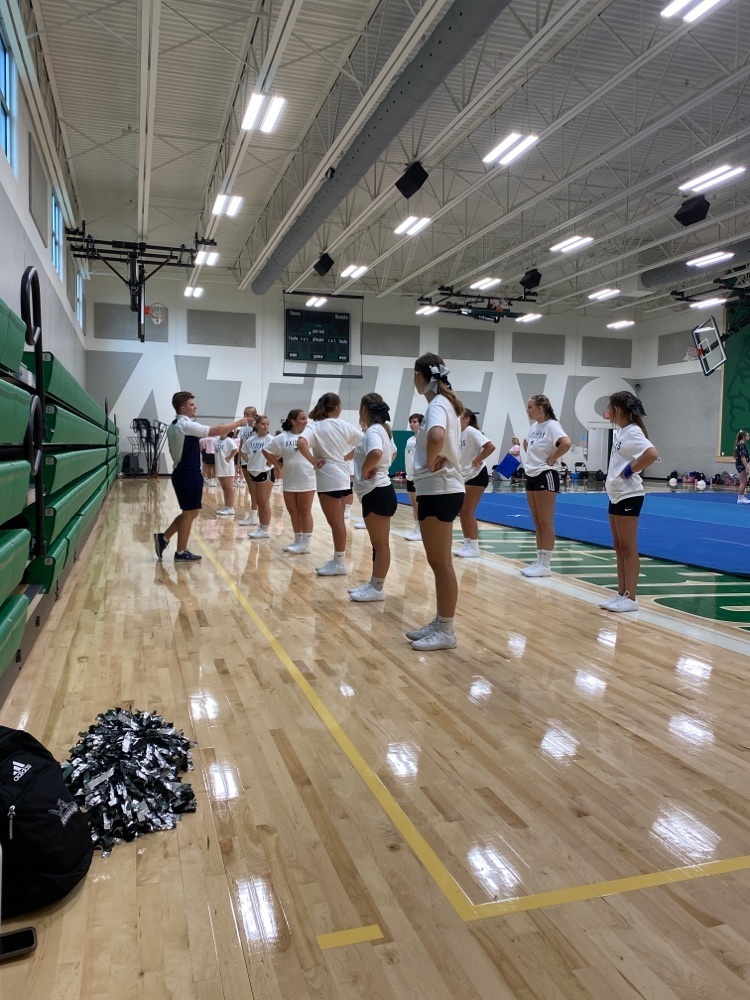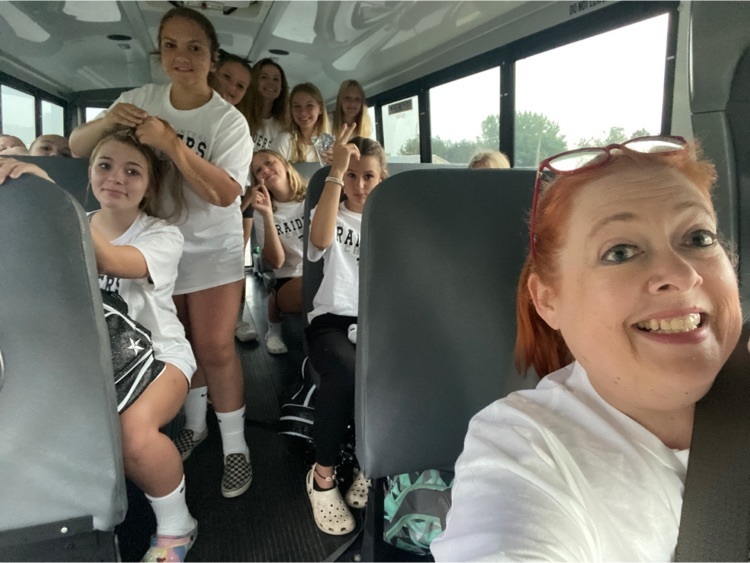 Day 1 of MCHS CHEER CAMP!! 13 Raider Cheerleaders are attending UCA Cheer Camp in Athens! They are so excited and pumped!!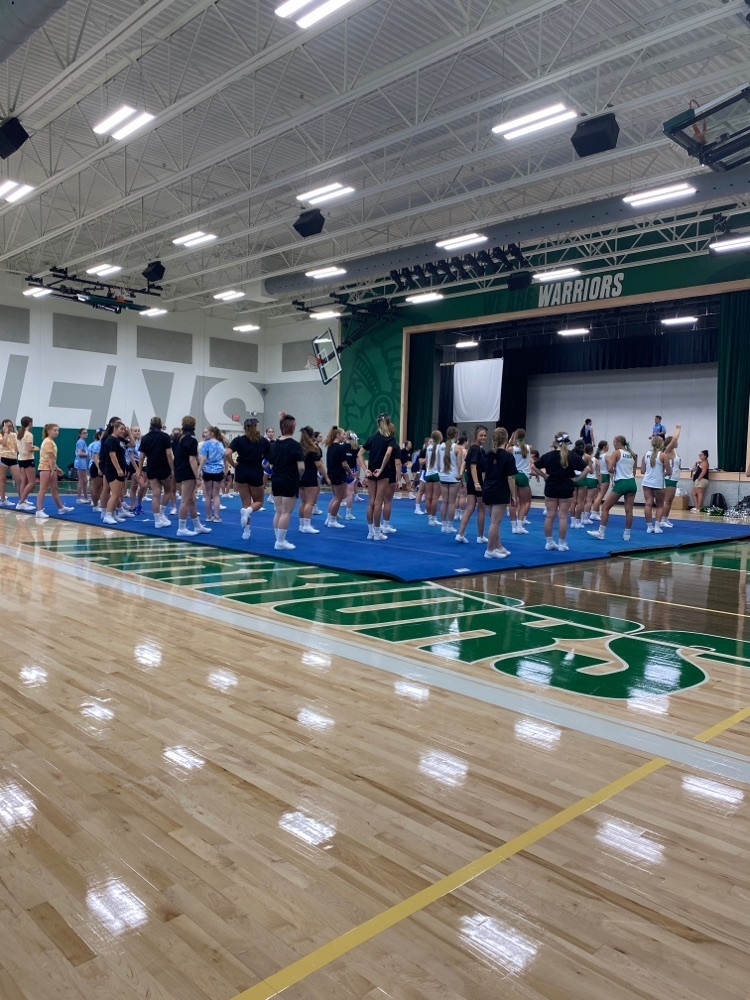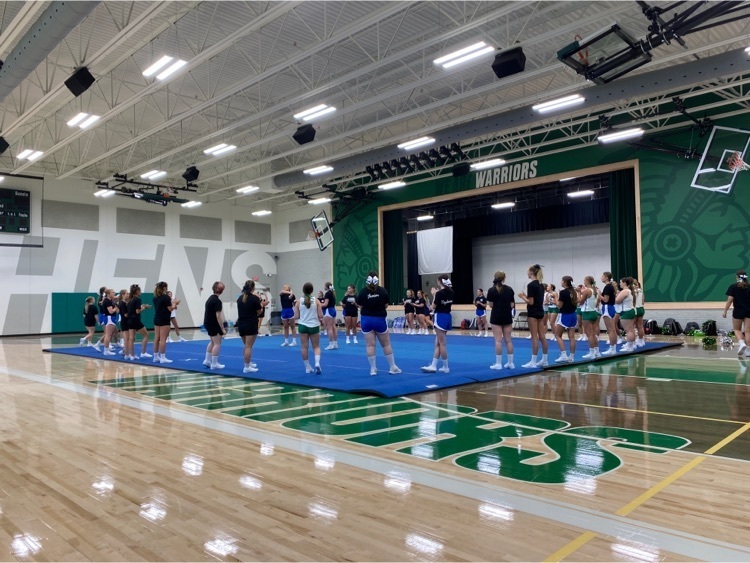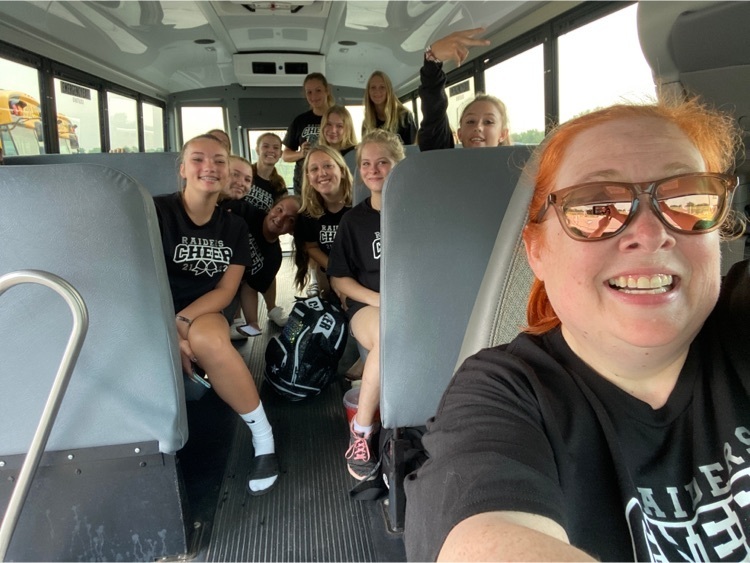 Sophomores, Jostens will be here to take your class ring orders on Tuesday, September 14th during study hall and lunch. Please include a $75 down payment along with your order. Any Sophomore who missed the class meeting, there are extra packets in the office.


It's football night at golf practice!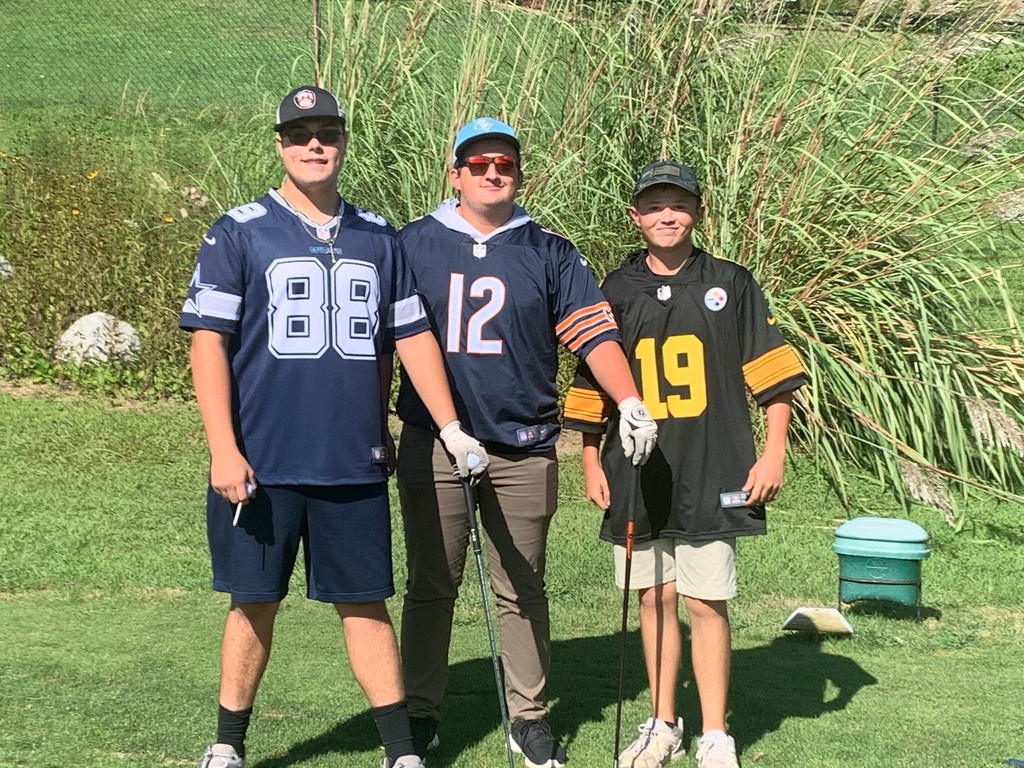 Tonight our Lady Raiders hit the road to take on IC at 6:00 PM (Bus leaves at 4:45 PM). If you would like to join us virtually, you can do so using the following link:
https://www.youtube.com/watch?v=m4PyjAAbhvw
Gooooooo Raiders!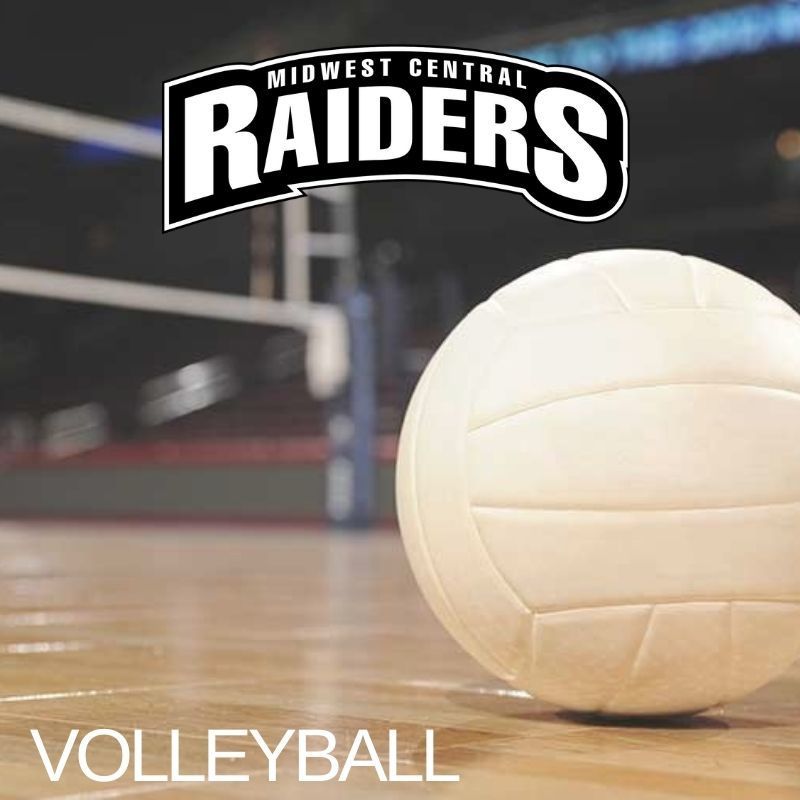 Juniors and Seniors who ended the 2020-21 school year with a 3.30 GPA received an invitation two weeks ago to join the Midwest Central Chapter of National Honor Society, if they aren't already a member. Applications are due tomorrow, September 9, by 3:00 PM.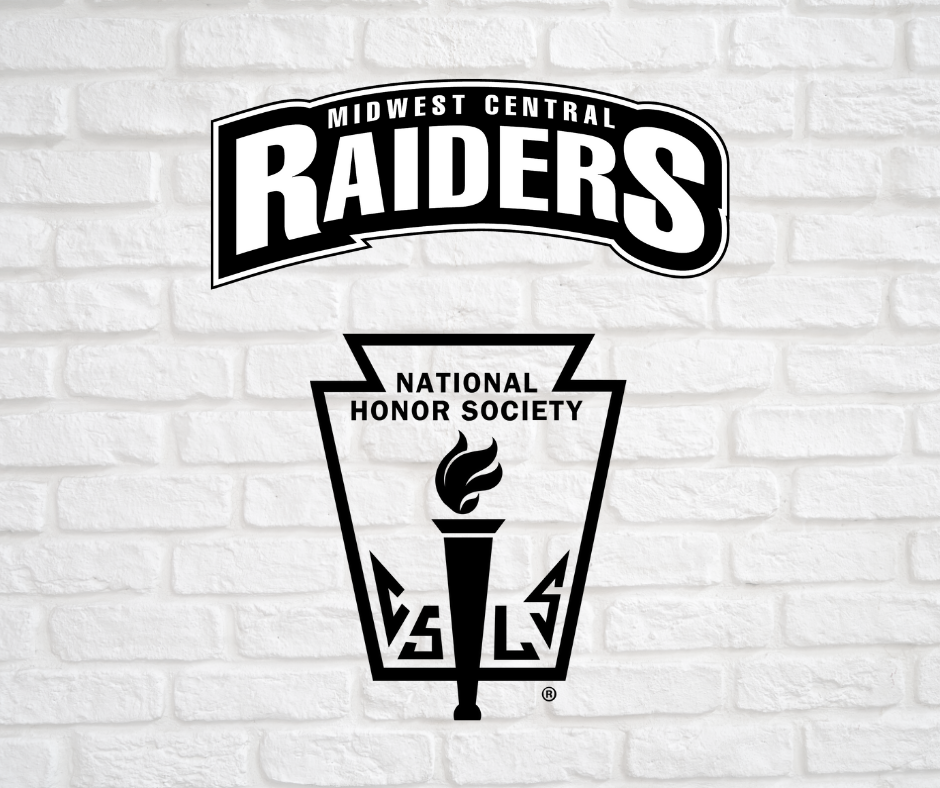 Students interested in joining Art Club, stop by the Art Classroom Door to sign-up. We will have a meeting on Wednesday at the end of 5B. Please bring your $2 dues with you to the meeting.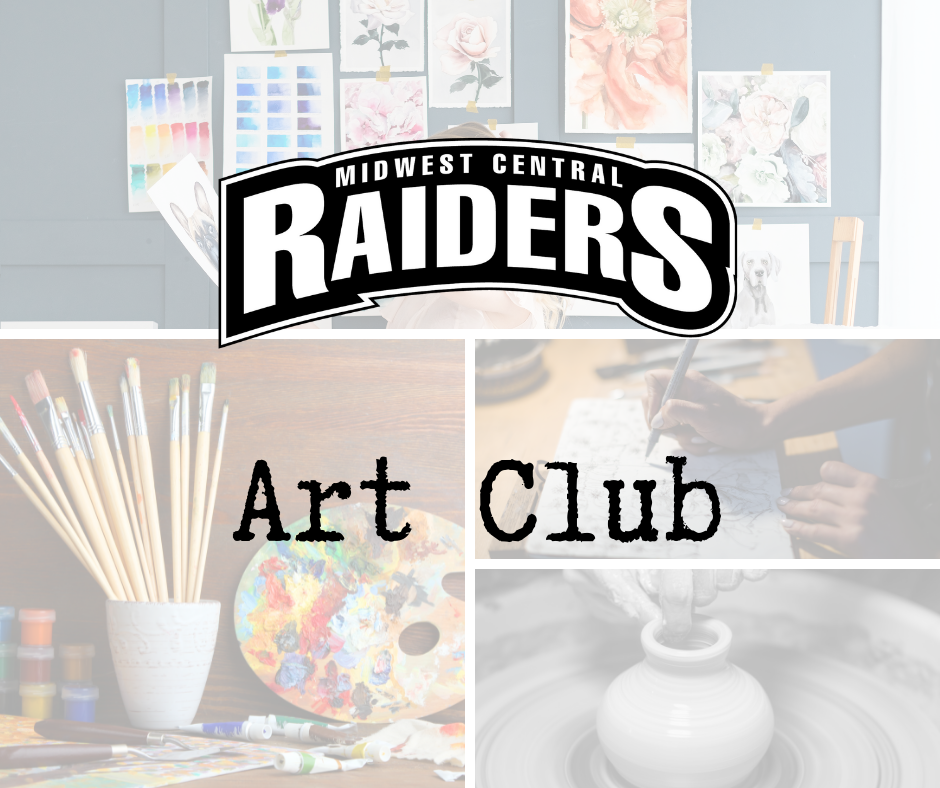 The Library Advisory Board will have its first meeting today in the library. Any students interested in becoming more involved in the library are welcome to join. If you have any questions about Library Advisory Board, please see Miss Shaffer.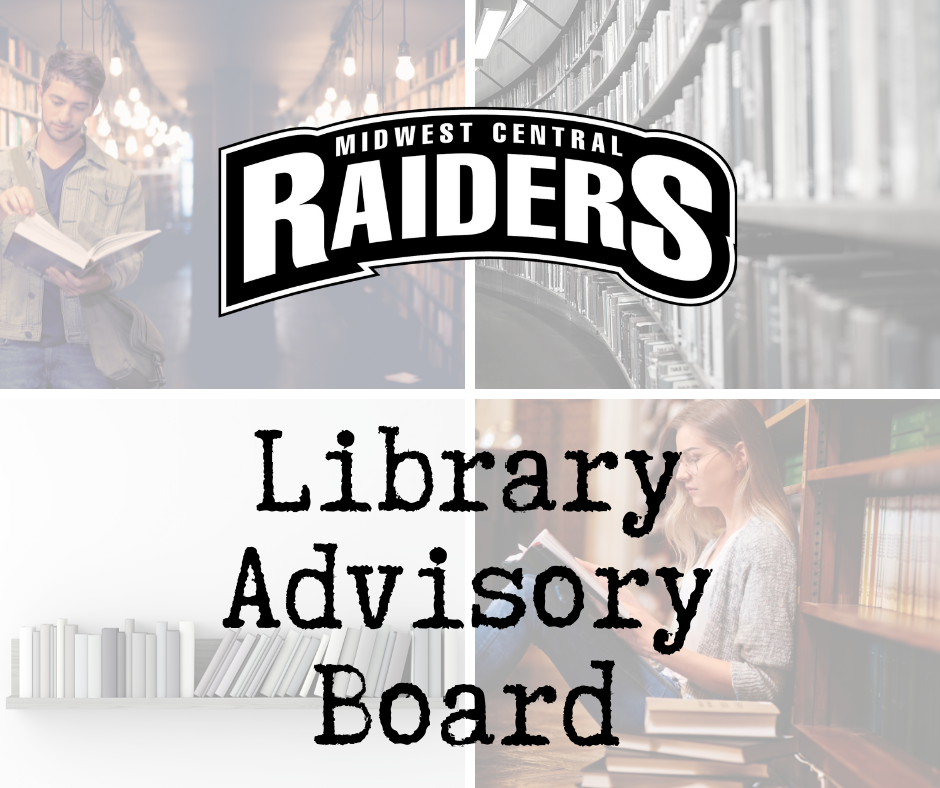 Members of the MCHS Golf team had so much fun at their lemonade stand for the weekend!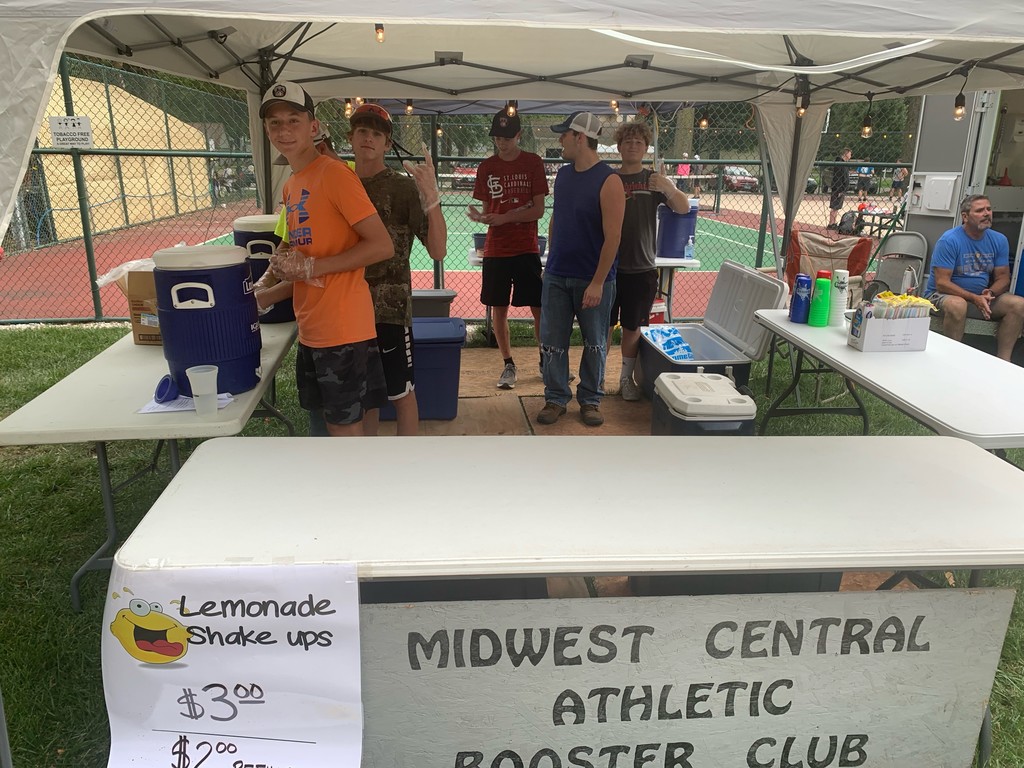 IT'S GAME DAY!!! and 80s night!!! Coach Brittany said, "bring your cassette players" and the girls just looked at her funny! (haha!) Seriously, congrats to our Senior Spotlight Kara Reed! Come support her and the Lady Raiders as they take on Richwoods High School for the first time in YEARS!!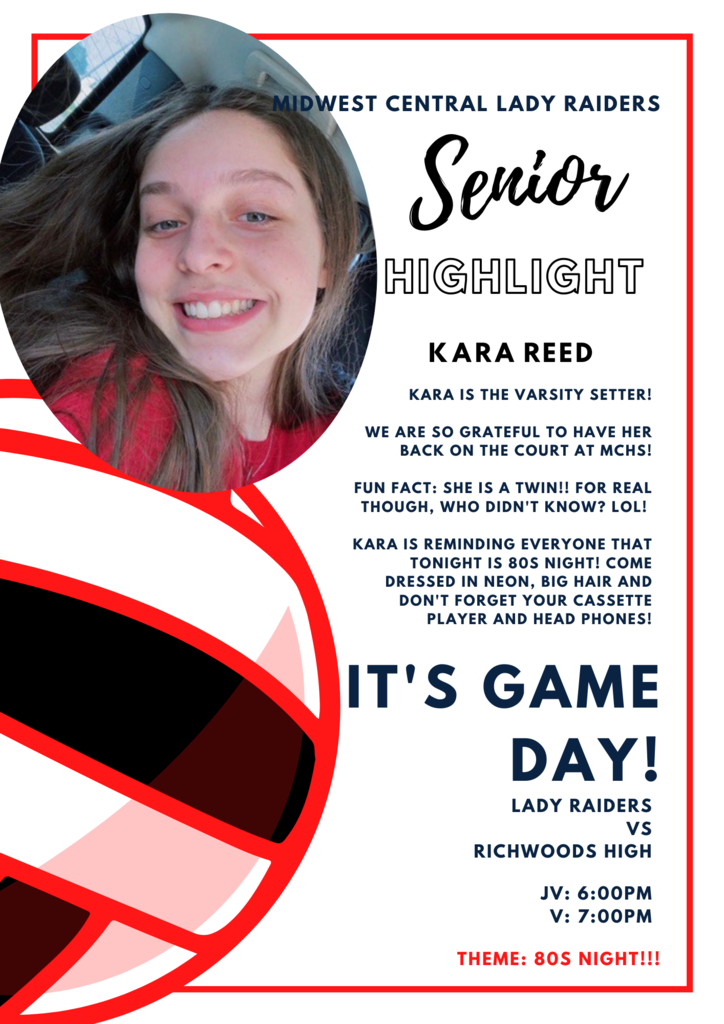 If any student is interested in going on the trip to Spain next summer (and you haven't already signed up to go), please see Ms. Brodbeck in room 13 this week.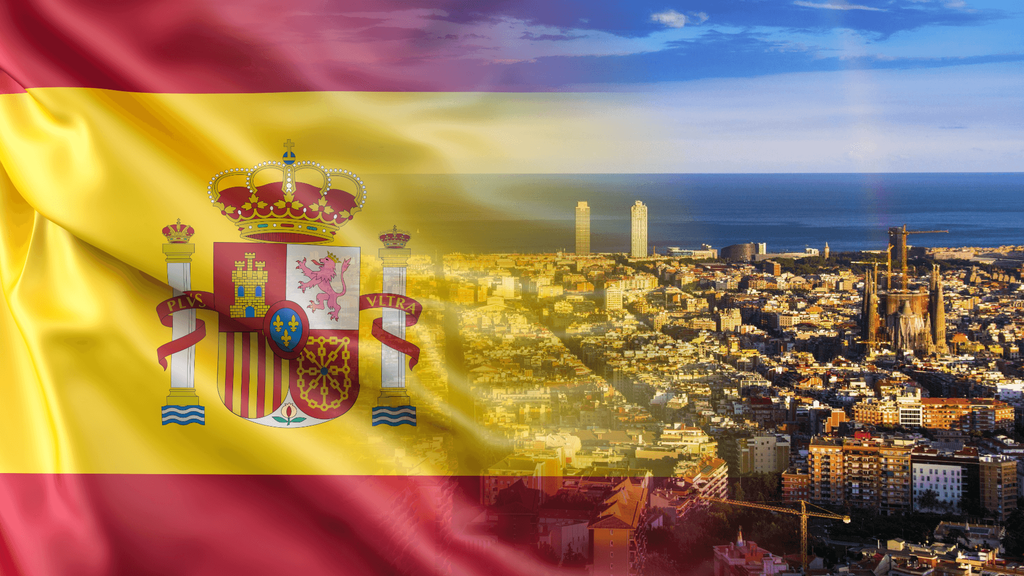 Happy Labor Day!

Interact Club students were entered into a drawing to win a 2020-2021 yearbook. This year's 2020-2021 yearbook winner was Beau Miller. Kayla Julius, Interact President is presenting Beau with his yearbook! Congratulations and thanks for being a member of Interact, a youth division of Rotary!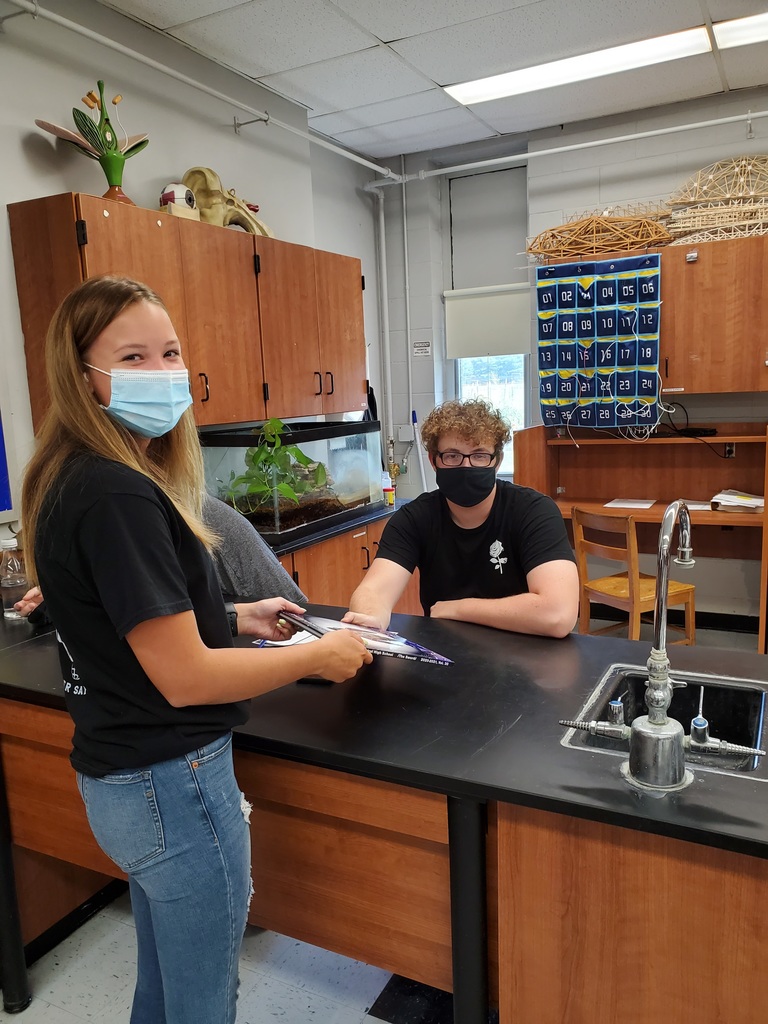 Reminder - School will be closed on Monday, September 6th for Labor Day. Have a safe and happy 3 day weekend!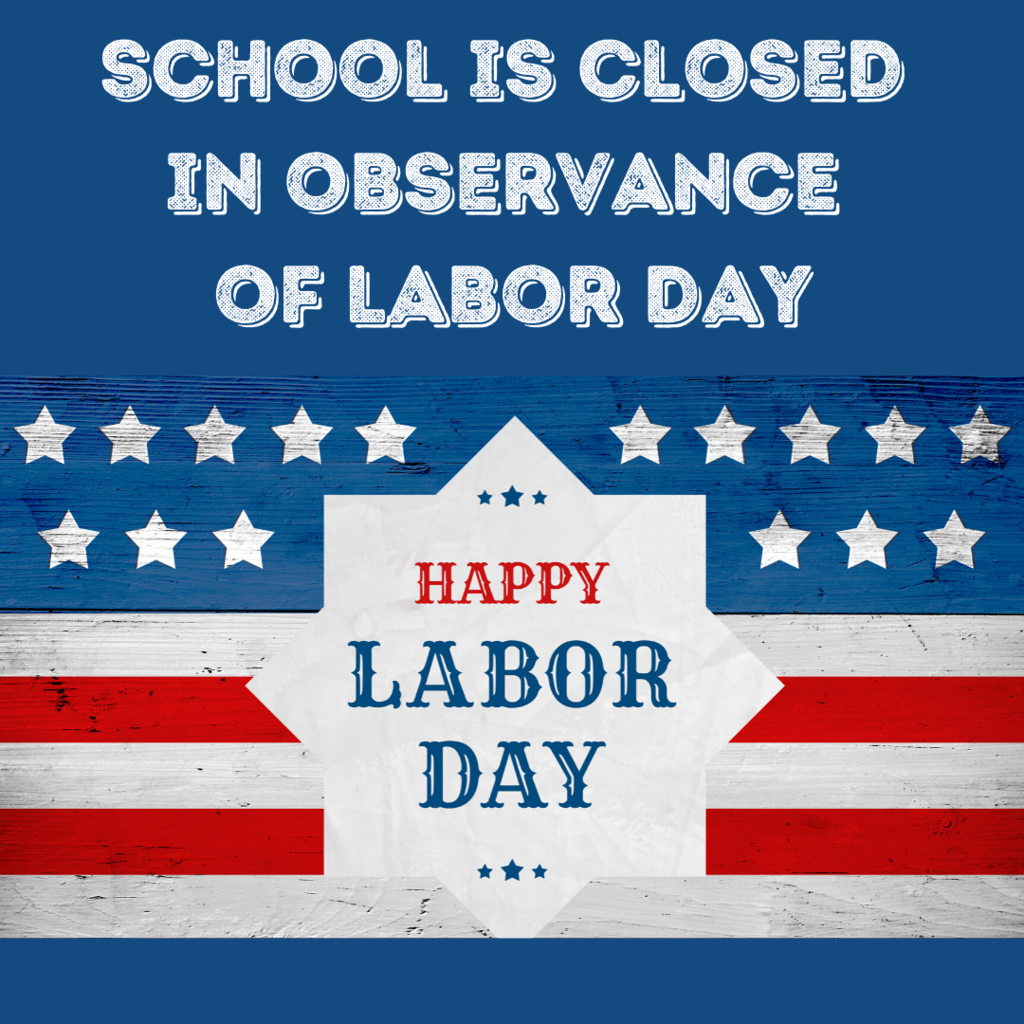 The MCHS National Honor Society is co-sponsoring the Manito Community Blood Drive on Thursday, September 9, at the Forman Center! With each pint collected, you help one or more of our Seniors earn a scholarship. Save time and use the Blood Donor app! ONE PINT OF BLOOD CAN SAVE UP TO 3 LIVES! We know you've got it in you!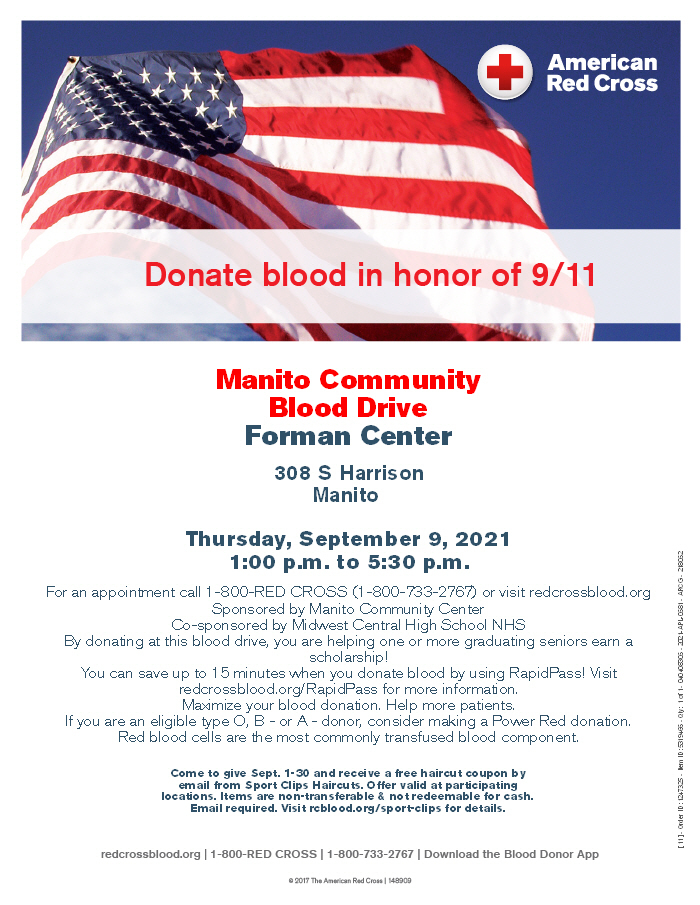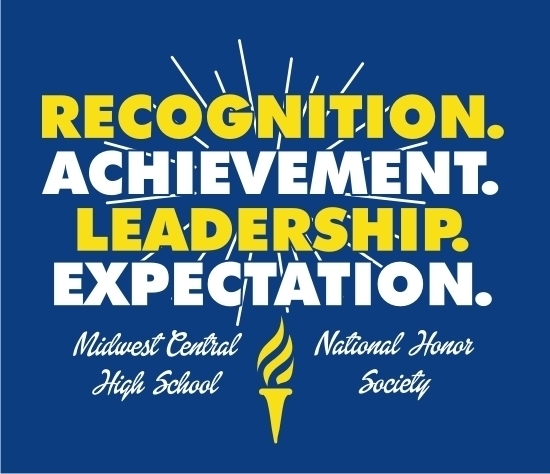 Midwest Central is lucky to have some of the best parents around! THANK YOU to Mr. & Mrs. Kinney for the yummy surprise this morning for bus and building staff!!! #RaiderNationProud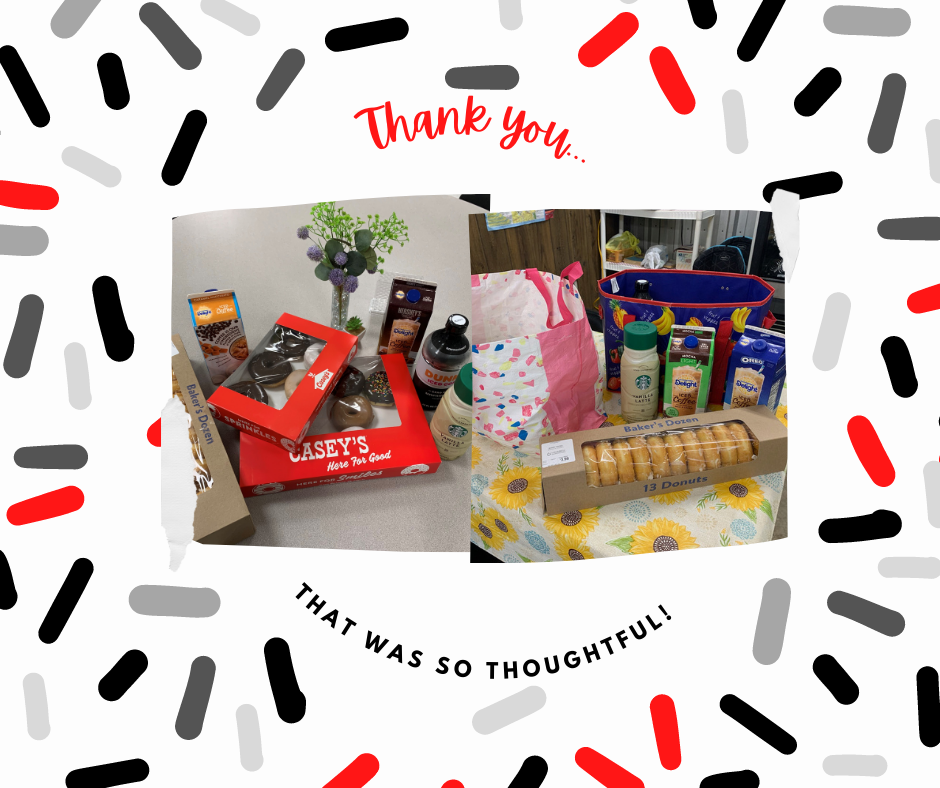 Senior Spotlight for tonight's HOME GAME!! Theme is CAMO! Grab your camo gear and we will see you (or not see you haha) there!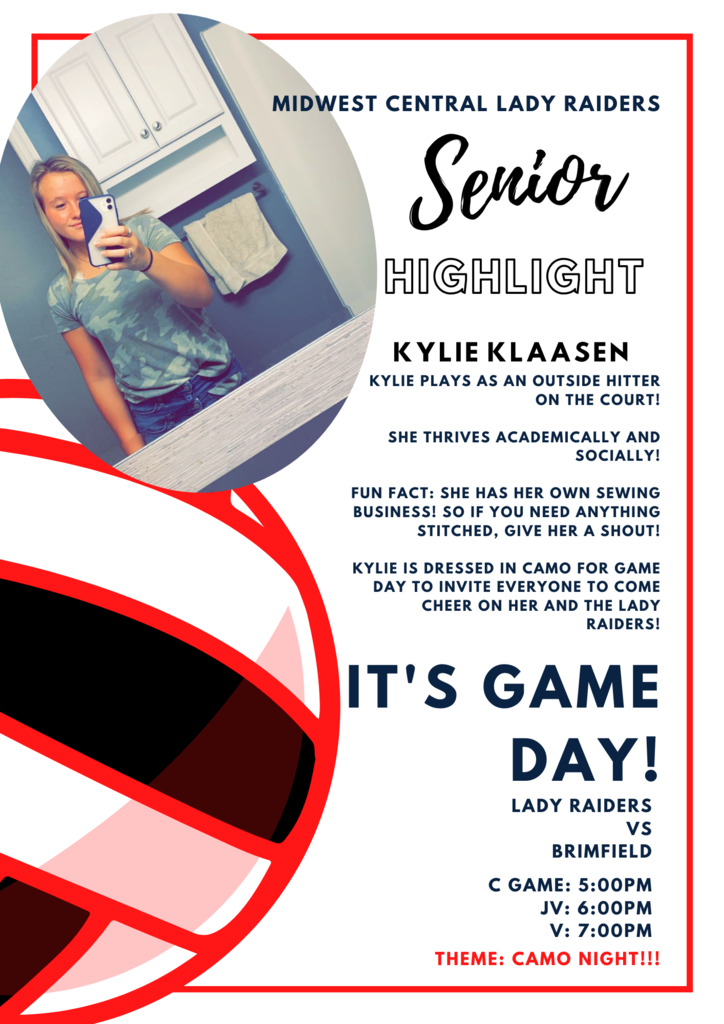 Reminder - Senior pictures are this Friday, September 3rd. The process for ordering senior photos is a little different from how we've done it in the past. Students will not have an envelope to order photos on picture day. Rather, they will receive a picture proof package here at the school about 4-6 weeks after photos are taken. We will distribute those packages to students who will (hopefully!) bring them home for you to choose which photos and which package to order. Instructions for ordering will be included on the proof package.